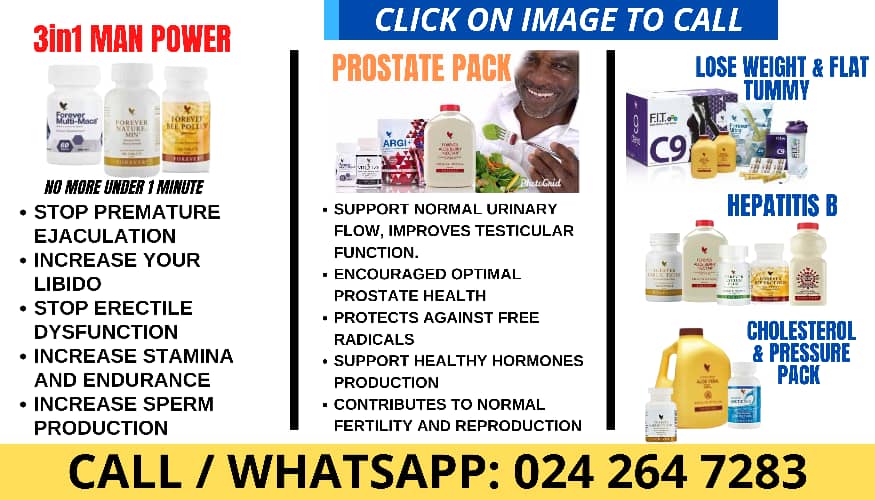 Austin Butler, 31, who played Elvis Presley in the highly acclaimed Elvis biopic last year, paid tribute to Lisa Marie Presley after her sudden death at the age of 54 on January 12, 2023, after suffering cardiac arrest. "My heart is completely shattered for [her children] Riley, Finley, Harper and Priscilla at the tragic and unexpected loss of Lisa Marie," he said in a statement to E! News on Friday, Jan. 13. "I am eternally grateful for the time I was lucky enough to be near her bright light and will forever cherish the quiet moments we shared. Her warmth, her love and her authenticity will always be remembered."
Lisa Marie, the only child of Elvis and Priscilla Presley, suffered a full cardiac arrest at her home in Calabasas, California, and was transported to a hospital where she later died. The news came just two days after Lisa Marie and her mother were seen weeping in the audience as Austin accepted the Golden Globe award for his uncanny portrayal of the King of rock and roll. As the actor, 31, took the podium on Tuesday evening, January 10, he took care to thank the Presley family.
For us it's Austin Butler winning his first ever Golden Globe Award for playing Elvis and then thanking Priscilla and Lisa Marie Presley! #GoldenGlobes pic.twitter.com/rmRnvKF3Cg

— PopViewers (@PopViewers) January 11, 2023
"I also want to thank our incredible producers, and Warner Brothers, and the Presley family, thank you guys," he said, as Lisa Marie and Priscilla, seated prominently at a table, reacted with emotion.  "Thank you for opening your hearts, your memories, your home to me," he continued. "Lisa Marie, Priscilla, I love you forever." Lisa Marie placed her hands over her mouth, then her heart as the actor paid tribute to the famous family, while her mother also covered her heart with both hands.
Lisa had been nothing but effusive in her praise of Austin's dedicated performance in the film. "Austin Butler channeled and embodied my father's heart and soul beautifully," she wrote via Instagram on May 14, 2022. "In my humble opinion, his performance is unprecedented and FINALLY done accurately and respectfully. (If he doesn't get an Oscar for this, I will eat my own foot, haha.) You can feel and witness Baz's pure love, care, and respect for my father throughout this beautiful film, and it is finally something that myself and my children and their children can be proud of forever."
Lisa had posted multiple times about the actor and the Baz Luhrmann film, even noting after a joint interview in June with him that, "I do believe that this may be my first smile in 2 years." A singer in her own right, she had been open about her grief over the loss of her son, Benjamin Keough, who died by suicide in 2020.
Click to Subscribe to Get Our Free HollywoodLife Daily Newsletter to get the hottest celeb news.