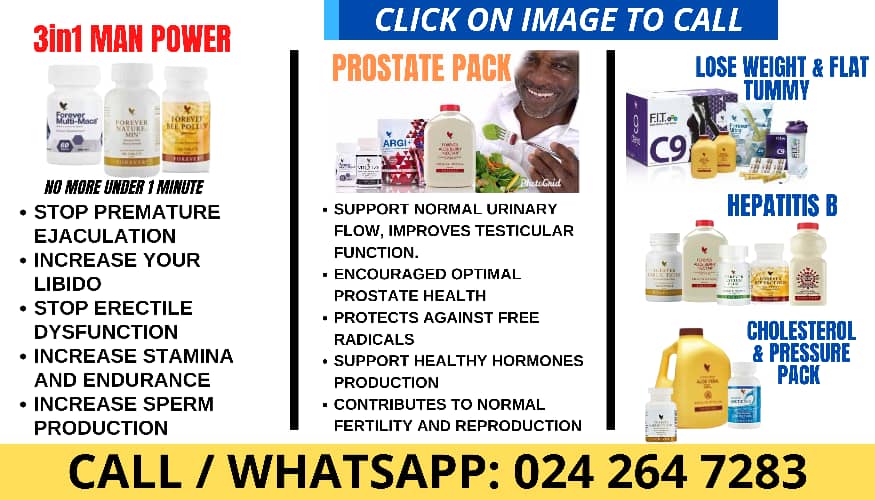 Renowned Ghanaian DJ, who is undoubtedly classified as one of the finest Djs in the country, that leaves clubbers, TV and radio music listeners craving for more of his music mixes, widely known as DJ ABK, an award-winning Disc Jockey, is set to embark on a six-cities tour to celebrate his 19 years of his Djing career in the country.
DJ ABK Gh who is known in his real life Ernest Appau, is known to be aggressive, Innovative, and Cutting Edge which best describe his style.
After 19 years in the music industry with BSc Television Production at NAFTI, DJ ABK Gh has made a mark for himself by remaining ahead of the game in not only his
knowledge in music and art, but with the way he plays it as well. With s long flowing mixes that seamlessly blend one track into the next, DJ ABK Gh has the ability to take
control of the dance floor, and to energize the crowd that is on it.
DJ A K Gh as part of his effort to celebrate his 19th anniversary in his Djing career, has announced to tour six major night clubs in six major cities in Ghana. This forms part of his effort to expand his brand and eventually get to gather his massive fans across the country.
The Club tour by DJ ABK Gh and his team intend to start in November 2022, and is scheduled to end in January 2022. With a massive fans ready to turn-out for the event, below are some of the venues announced for his tour:
Cape Coast – Whispers Night Club
Takoradi – Arena Night Club
Accra – Kruna night club
DJ ABK Gh has been a blessing to many of the artistes, radio, TV and other media houses in the country.
He is the official DJ for Okyeame Kwame, and has worked with other artistes including Okyeame Kwame, Kidi, Kofi B, Fameye, Nana Acheampong, Reggie Rockstone, Never, Bradex and host of others. He was just nominated as a Pub DJ of the year at this year's Ghana DJ's Award 2022.