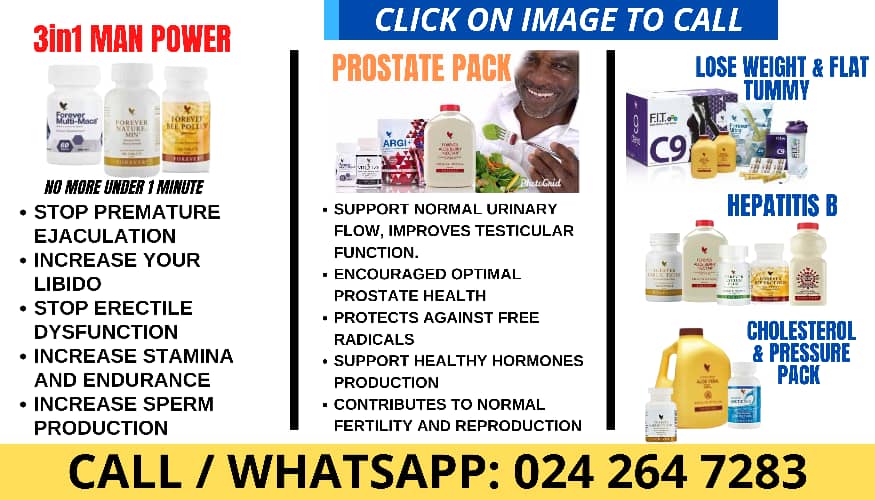 Get Ghana Latest News in your inbox each morning.
Veteran Highlife musician, Ofori Amponsah has shocked many with his recent revelations about his current relationship with controversial socialite, Ayisha Modi.
According to the singer, Ayisha Modi is still his wife and they are currently together contrary to public information that they have gone separate ways.
As many of you may already know, Ayisha Modi got married to the highlife singer at age 18 and he was the one who broke her virginity. However, their marriage crashed in 2012 after unreconcilable differences.
She revealed this in an interview with Delay and on a number of occasions recounted old times with Ofori Amponsah, with whom she has a 16-year-old child.
Speaking in that interview with Delay, she said: "I got married to Ofori Amponsah at age 18 when I had my first child who is currently 16 years. This marriage lasted for a few years and after that, we reunited as friends and I also helped him on a few of his projects.
"I have known Ofori Amponsah for almost 17 years. He is my first boyfriend who broke my virginity so we have a great bond. We are currently good friends," she added.
But in a recent interview on Accra FM, Ofori Amponsah said he and Ayisha Modi are still together.
"She is really my wife,' he told the host.
Asked if he made the statement just for the fun of it, the 'Odwo' hitmaker said: "We are still together. Although we have broken up and made up several times, which is normal, we are still together."