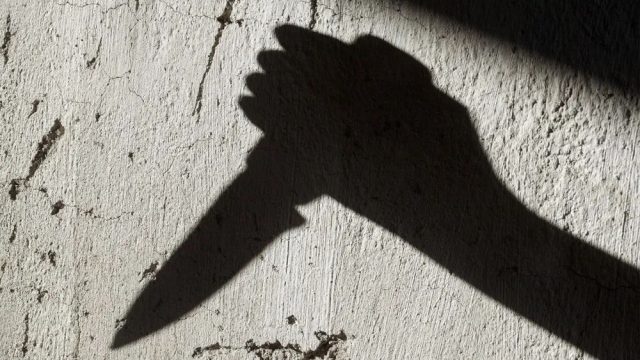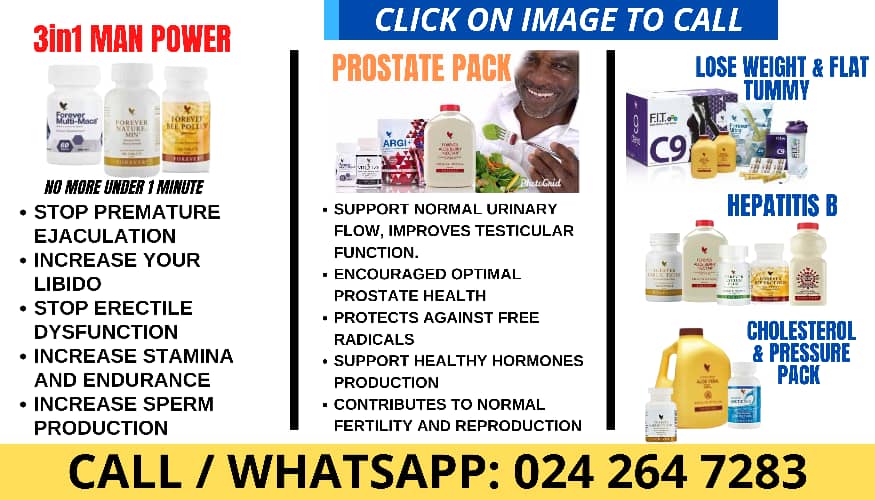 The Kibi Divisional Police command is currently conducting a manhunt for one Osei Michael, also known as Emeka, who is accused of stabbing his 18-year-old girlfriend, Abigail Asare, multiple times in Akyem Nsutam, located in the Fanteakwa South District of the Eastern Region.
The incident occurred at Emeka's barbershop following a short argument that arose when Abigail visited him after being instructed by her school to return home for a brief break.
The motive behind the crime remains unclear, but sources indicate that Emeka allegedly accused Abigail of having an affair with another man.
After committing the act, Emeka locked the injured girl inside the shop and fled, leaving her in critical condition.
Upon hearing her screams, passersby alerted the Nsutam police, who subsequently broke into the shop only to find Abigail's lifeless body lying in a pool of blood.
Family members of the victim, accompanied by the police, visited the crime scene and later transported Abigail's body to the police hospital in Accra for an autopsy.
Meanwhile, authorities have initiated a search operation to apprehend the suspect, who is believed to be hiding in the vicinity of Suhum.
SOURCE: CITINEWSROOM
CLICK HERE FOR MORE GENERAL STORIES
Related