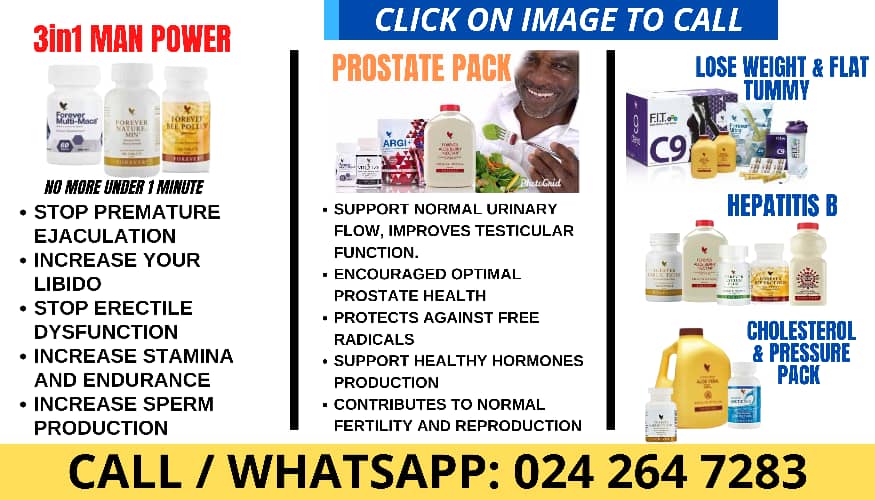 Canada's largest movie chain had plenty of reasons to celebrate on Thursday.
On top of Cineplex Inc. reporting that the summer rush to see "Barbie" and "Oppenheimer" delivered a record third quarter, the company was pleased to see the end of a lengthy Hollywood strike that halted television and film production for months and threatened the future movie lineup.
"On behalf of exhibitors and the millions of moviegoers, thank you," Cineplex's chief executive Ellis Jacob said in a message directed at those involved in the strike, which he delivered on a call with analysts.
Thousands of striking stars represented by the Screen Actors Guild-American Federation of Television and Radio Artists hit picket lines in July, joining talent backed by the Writers Guild of America, who had already walked off the job.
While the writers ended their five-month strike in September, the actors' job action stretched on, keeping stars away from the Toronto International Film Festival and delaying the debut of some films.
"Dune: Part Two," Ghostbusters: Frozen Empire" and Zendaya's tennis film "Challengers" were among the flicks pushed back to 2024.
"With both the writers and actors strike behind us, any slight movement of content will not have a material impact," Jacob said.

'Barbenheimer' provides boost to box office
In the coming months, Cineplex is looking forward to screening "Ferrari," "Aquaman and the Lost Kingdom,"  "Napoleon," "Wonka" and Disney's "Wish," along with concert movie "Renaissance: A Film by Beyonce."
Cineplex Inc.'s enthusiasm about the slate of future films came as it reported net income of $29.7 million in its latest quarter as "Barbie," "Oppenheimer" and "Mission "Impossible: Dead Reckoning" helped its revenue hit an all-time quarterly record.
The company's profit amounted to 40 cents per diluted share for the quarter ended Sept. 30, down from $30.9 million or 43 cents per diluted share a year earlier.
The results for the quarter last year included a $49.8-million one-time gain related to the reorganization of its Scene loyalty program.
Revenue for the quarter this year totalled $463.6 million, up from $339.8 million in the same quarter last year.
The increase came as theatre attendance rose to nearly 15.7 million for the quarter compared with nearly 11.1 million a year earlier.

How will end of Hollywood actors' strike impact B.C. film industry?
Box office revenue per patron rose to $12.00 compared with $11.25 a year ago, while concession revenue per patron was $8.44, up from $8.35 in the same quarter last year.
Much of the results were attributable to smash hit "Barbie," the Margot Robbie- and Ryan Gosling-starring film which generated the highest July attendance at Cineplex theatres ever.
"Taylor Swift: The Eras Tour," which Cineplex recently screened, was also considered "record-breaking" in the concert movie category. It generated more than $165 million in box office revenue at the domestic level, Jacob said.
&copy 2023 The Canadian Press