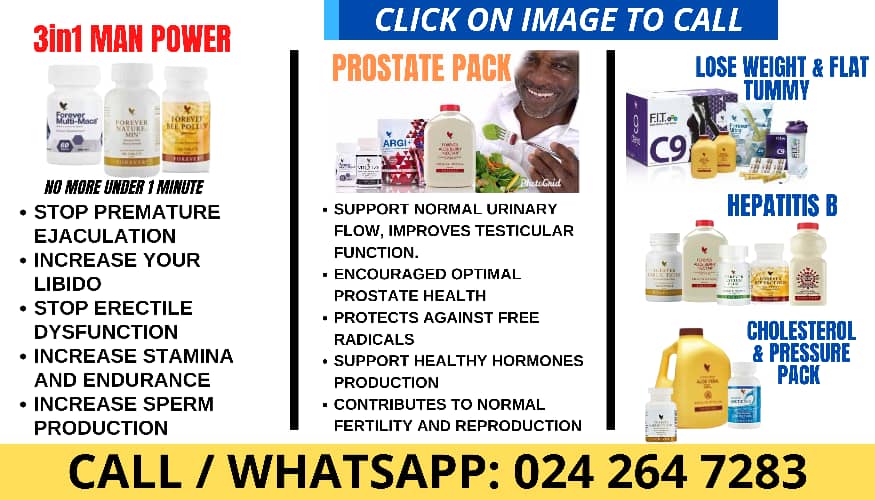 An American Football delegation, made up of top executives of the NFL from the United States, the governing body of the sport, and nine young Ghanaian boys and girls who have been selected to participate in a tournament this week in the US, have called on the Vice President at the Jubilee House.
The NFL delegation, led by Senior Director (International) Thomas McHardy, also included the young Ghanaians' parents, who accompanied their wards to the Jubilee House, as the NFL leadership called on the Vice President to introduce the selected players to him and also thank him for his support and continued collaboration towards the NFL's introduction and development of American Football in Ghana.
The first ever NFL tournament in Africa was hosted in Ghana last June, followed by an open day with NFL legends in Accra, before the NFL organised an inter-schools tournament, dubbed NFL Flag Football, the first of its kind in Africa, to select nine players out of 400 to represent Ghana and Africa at the 2022 Pro Bowl in Las Vegas this week.
Dr. Bawumia, who played an instrumental role in supporting the NFL to choose Ghana for the first NFL Flag Football in Africa, expressed delight at the opportunity NFL's presence in Ghana, has created for young Ghanaians.
He also thanked the NFL for choosing Ghana ahead of other African countries, as well as their commitment to expanding the development of the sport to more schools to create more opportunities.
Below is what the Vice President posted on his Facebook page:
At the Pro Bowl, which is a prelude to the Super Bowl, players who excel and get selected will have the opportunity of being enrolled into the NFL Academy in the United States.