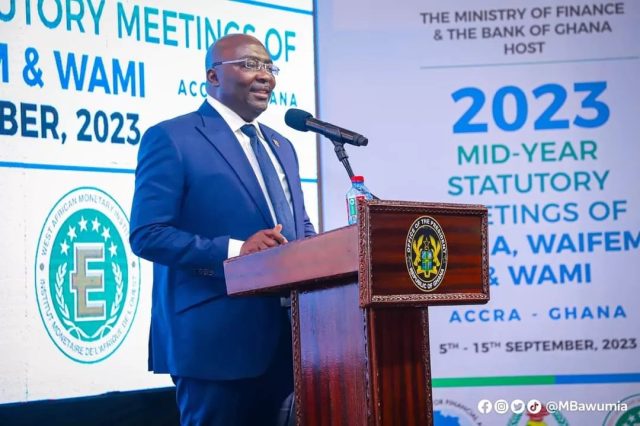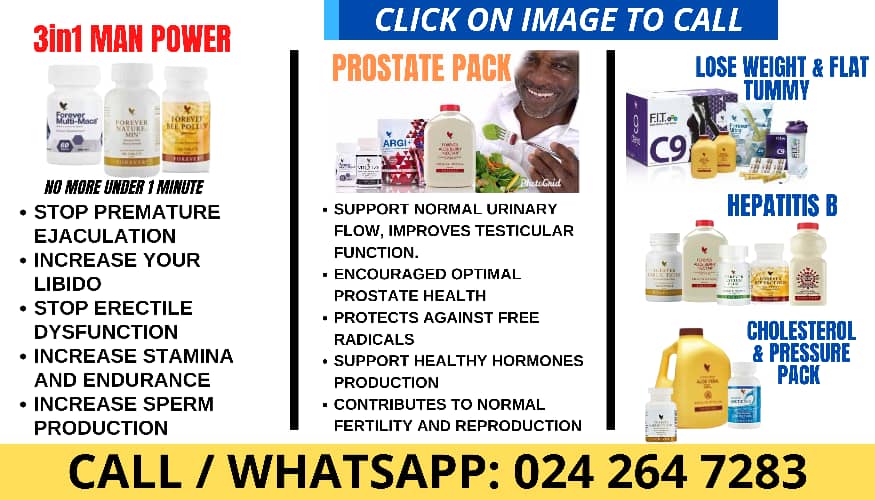 Vice President Mahamudu Bawumia says the inability of the Member States in the West African Monetary Zone, WAMZ, to improve upon and sustain performances on the convergence criteria is one of the key challenges of the WAMZ.
He noted that no Member State has met all four primary convergence criteria as of June 2023 which poses a challenge to the Sub-region's quest to attain a single ECOWAS currency, the ECO.
Addressing participants at the end of the 50th Convergence Council Meeting of WAMZ Meetings in Accra, Vice President Bawumia impressed on member countries to double up their efforts to achieve the Convergence criteria and macroeconomic stability.
Hosted by the Ministry of Finance and the Bank of Ghana, in collaboration with the West African Monetary Agency (WAMA), the West Africa Institute for Financial and Economic Management (WAIFEM), and the West Africa Monetary Institute (WAMI), the ten-day event brought together stakeholders to discuss among other things the comprehensive review of Macroeconomic Developments and Convergence reports for member states.
These assessments aim to evaluate progress made towards meeting the primary and secondary criteria required for macroeconomic convergence within the zone. The West African Monetary Zone (WAMZ) is made up of six member states. They are The Gambia, Ghana, Guinea, Liberia, Nigeria, and Sierra Leone.
The West African Monetary Agency (WAMA) on the other hand is an autonomous and specialized agency of ECOWAS. It is tasked with monitoring, coordinating, and implementing the ECOWAS Monetary Cooperation Programme (EMCP), which aims to establish a single currency for ECOWAS member states.
The West African Institute for Financial and Economic Management (WAIFEM) is a sub-regional capacity-building organization focused on strengthening capacity in areas such as macroeconomic management, debt management, and financial and economic analysis. It collaborates with various organizations and institutions to provide training and capacity development activities in West Africa. Vice President Mahamudu said attaining the monetary union objectives by the year January 2027 may be elusive if member countries continue to do the same thing the same way.
Minister of Finance, Ken Ofori Atta who has been elected as the new Chair of the Convergence Council of Ministers and Governors, Ken Ofori Atta in a remark said it is important for member states to implement policies that will speed up the recovery process in the Sub-region.
The outgoing chairman, Abdulai Diallo stressed the need for all member countries to bring expertise to bear to achieve the single ECOWAS, ECO by the 2027 deadline.
Related