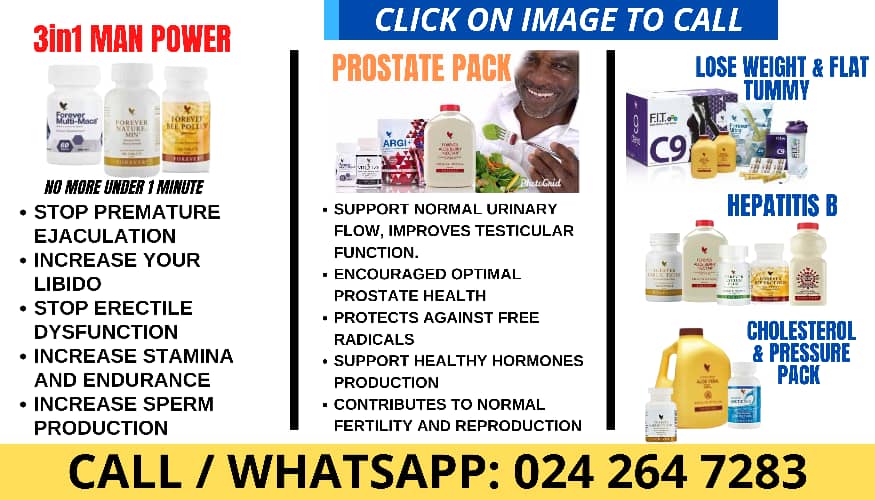 Blakk Rasta recently expressed his displeasure with Sarkodie being featured on Bob Marley's song, calling it a "desecration of the holy music."
The popular radio show host has come under fire from Efya for his comments on Sarkodie. She thinks that the addition of Sarkodie on the song should be praised because it is appropriate, given Ghana's musical background.
"People should realize that sometimes nobody cares what you think. Your opinion right now, Mr. Blakk, does not matter. The thing is, the boy has done something, and it's historic. Be grateful. Let's honour our people. Let's be happy for our people," she told GHOne.
According to her, Blakk Rasta should have thought carefully before saying those things about someone whose work has reaped global recognition.
She added, "What level have you reached to afford you the right to criticize the song? Are you Kwame Yeboah? Please have some Backing before you say some of these things. When somebody has done something monumental, just say good work, bro. This is amazing, bro. It doesn't hurt."