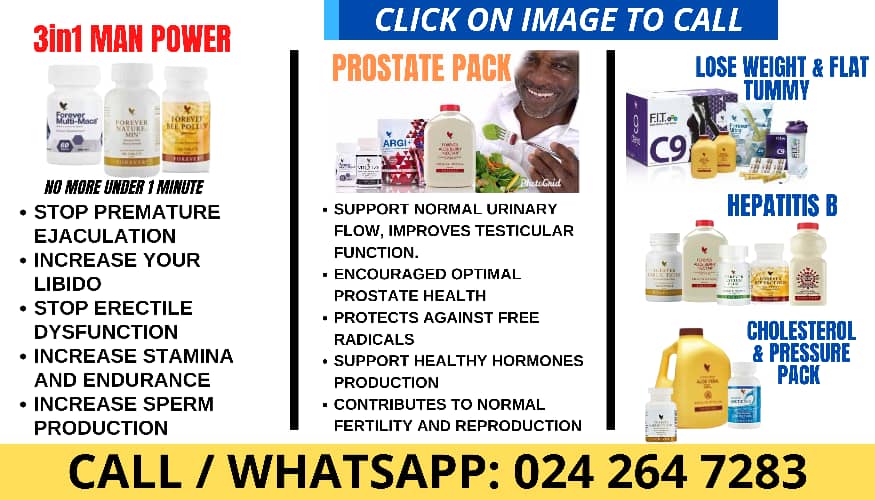 A slew of Ghanaian celebrities including heavyweights such as Sarkodie and Wendy Shay were in court Wednesday as they battle to lift an FDA ban on alcohol advertisements.
The Food and Drugs Authority (FDA) has instituted a ban aimed at stopping Ghanaian celebrities from advertising alcohol.
The celebrities are fighting it in court, arguing the ban discriminates against their fundamental human rights.
During the most recent court date, several celebs showed up including Sarkodie, Wendy Shay, Bullet, King Promise and others.
Speaking after proceedings, they argued that the FDA's ban is discriminating against them as Ghanaians and 'taking food from their tables.
Watch the video below…
Reacting to their opinions, Ghanaians dragged them.
"Sia because of what you'll eat you should barely influence those who look up to you? Ahhh this country is really sick! Every time the right thing is being pushed to be done then you'll hear people talking about what they'll eat…then stop being a celebrity!!!" one netizen wrote.
Another said: "Alcohol is killing pple slowly n ure bold enough to go to court to legally kill people😂drink it in ur house then,"
Source: GhanaCelebrities.Com
READ ALSO:
Refused A UK Visa? CLICK HERE FOR HELP
---