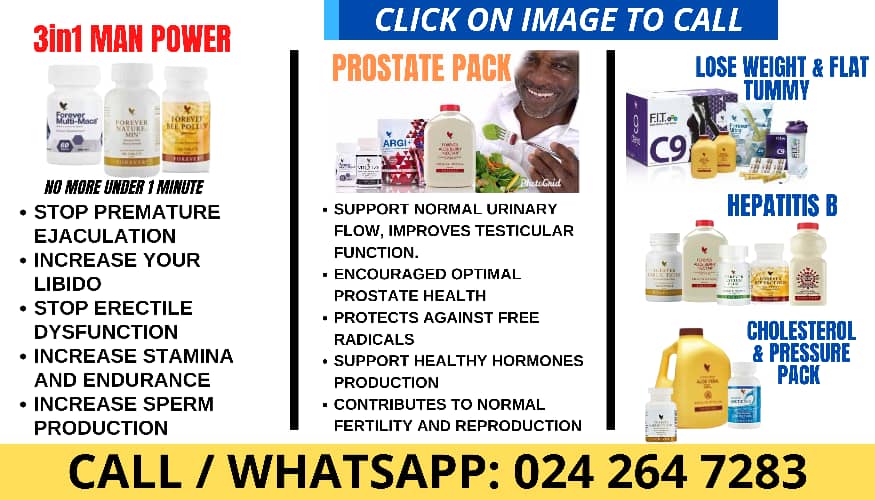 Actress Yvonne Nelson keeps winning and chalking up more feats!
After releasing her book, 'I Am Not Yvonne Nelson', the actress has gone ahead to expand her preschool.
Yvonne Nelson has built up her preschool to add Junior High and Secondary Schools.
Her new school is named after herself 'Yvonne Nelson International School'.
Taking to social media, she shared her school clothing, their badge or crest and also the theme.
The theme to inspire and motivate the students is 'Quintessential Education'.
This is a major win and progress for Yvonne Nelson.
The actress has a daycare school known as 'Just Like Make'
The aim of her pre-school is to help nurture infants and toddlers learn, play and grow.
However, those kids can now proceed to her Junior High and Senior High Schools when they are of age.
Check out the post below;
READ ALSO:
Refused A UK Visa? CLICK HERE FOR HELP
---