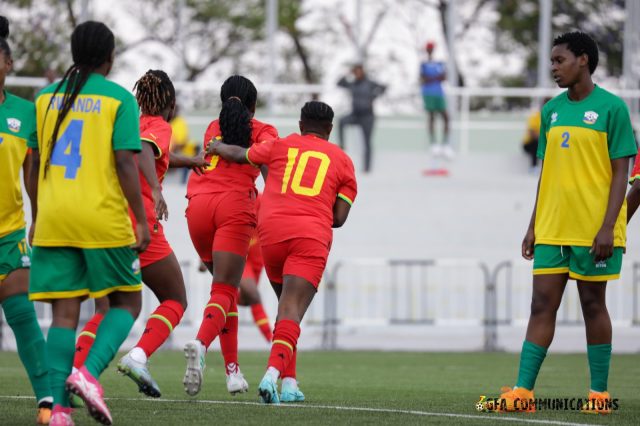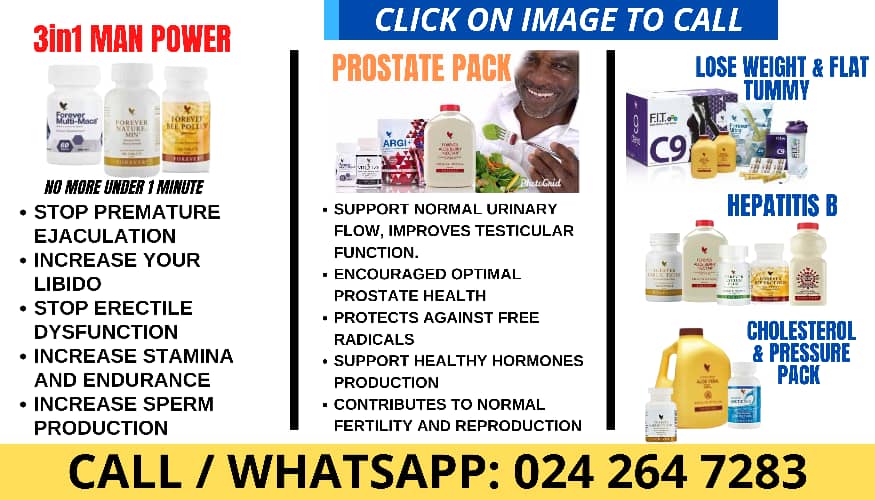 The Black Queens will welcome the She-Amavubi of Rwanda in the return leg of their clash in the Women's Africa Cup of Nations qualifiers in Accra on Tuesday, September 26, 2023.
The two sides will be battling for a place in the second round of the qualifiers with Ghana hoping to hold on to a huge advantage from the first leg.
Nora Hauptle's ladies ran riots in the first leg of the encounter at the Kigali Pele Stadium in Rwanda thumping their opponents 7-0 in a captivating game last Wednesday – a victory which got the Rwandan coach to accuse the players of having male hormones.
However, the West Africans are focused on finishing the business at the Accra Sports Stadium as they aim to bounce back to continental competition after missing out on the last edition.
"Now our focus is to make sure we are ready next Tuesday in Accra in our own stadium in front of our crowd", Hauptle said after the win.
While Rwanda will have to defy the odds and match the scoreline in Accra to stand a chance of proceeding, the Black Queens go into the game with less pressure and are closer to making it to the next round where
Namibia await the winner of the clash after a 5-2 aggregate win over Gambia.
The match kicks off at 4 pm local time.