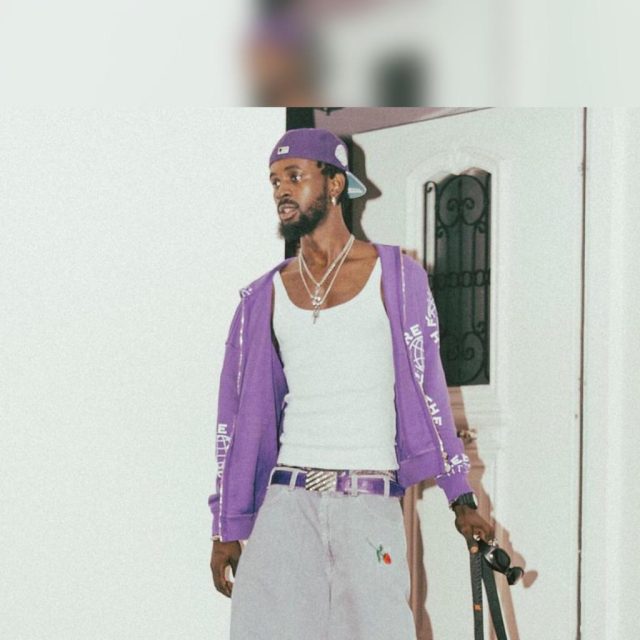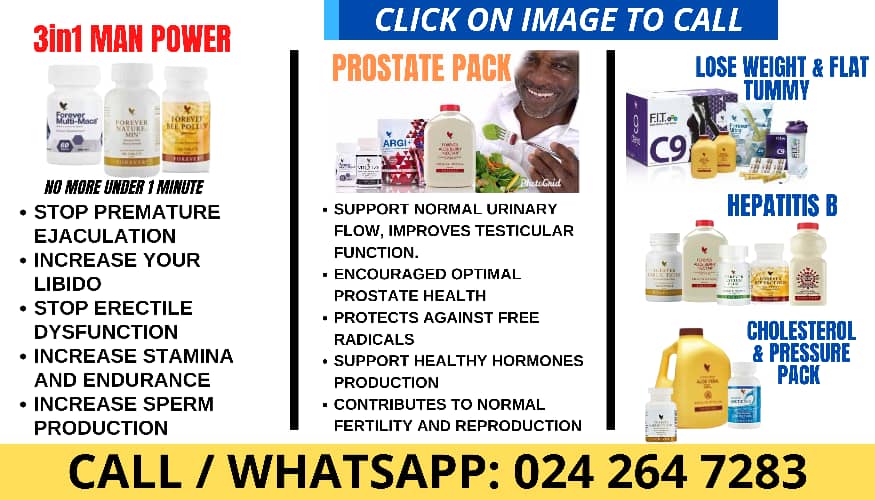 Ghanaian rapper and singer Black Sherif has once again proven his dominance within the African music scene with his latest single, 'OH NO'.
Released on November 9, 2023, the song has quickly become the most Shazam'd song in Ghana, and is also currently number one on the Apple Music Top 100 Ghana chart.
Produced by Black Sherif's in-house producer Samsney and Joker Nharnah, 'OH NO' is a Highlife, Soul, and Drill-infused anthem that chronicles the rapper's resilience in navigating through adversity while staying true to his art.
In the song's chorus, Black Sherif reaffirms his decision to keep working hard and staying true to himself, despite the challenges he may face. "I'm not switching up / I'm not giving up / I'm not giving in," he sings.
In a recent interview, Black Sherif explained the inspiration behind 'OH NO'. "It feels like me standing at the edge of an open pit but I know the resultant effect of the very next step at that moment in time..I chose to live my life devoid of any fear of falling into the pit.
There are voices around and within; pushing me. Either to direct my next step away from the pit or have me fall into this deep abyss. 'Oh No', is a reaffirmation of my destiny and my calling. It's me defining who I am, what I have believed in and basking in the work I have put in thus far."
Black Sherif has solidified his place as one of Africa's most powerful creative voices since the release of his debut album, The Villain I Never Was, last year.
He was the most-streamed Ghanaian artist of 2022 on Spotify and the most-streamed Ghanaian artist of all time on the popular African streaming platform Boomplay.