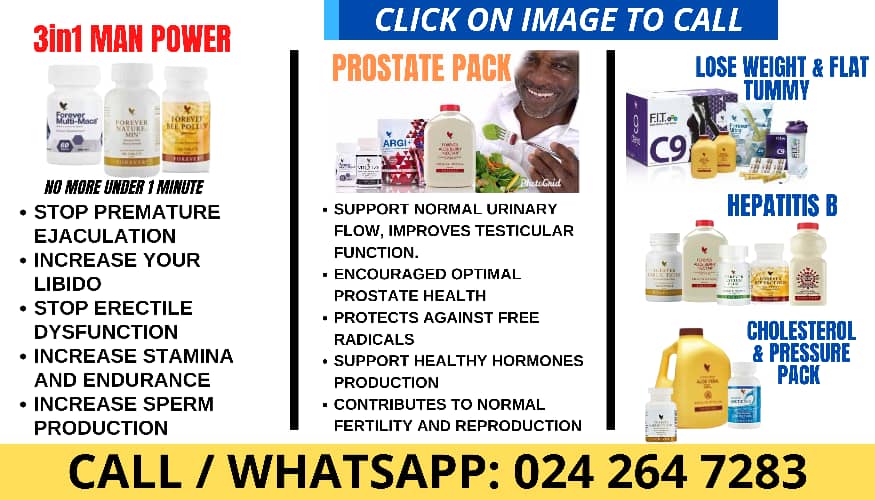 Social media users completely humbled Shatta Wale after he decided to take unwarranted shots at the darling of the moment, Black Sherif.
Wale said in an interview that what he has accomplished can not be compared to Black Sherif.
According to Wale, the roads he has walked on have not been followed by Sherif for even five years so people should calm down in comparing them.
READ ALSO: Kohwini, Stingy Musician Dating Bleached Woman – Angry Tiktoker Slams Lilwin
He's quoted as saying: "The road I've walked on, Black Sherif has not even walked on it for five years,"
Some netizens didn't take his boast lying down and tore into him.
According to one fan, it's true he has been in the game far longer than Blacko but it is also true that achievements that Blacko has logged in his young career far outstrip that of Shatta.
"You are right!! It was never easy in your days coming up, you really fought very hard, but truth be told the platform or stages Blacko has climbed outside Ghana in less than three years, you haven't! Everyone with tehri destiny," the netizen wrote.
Another said: "I think Shatta Wale doesn't understand paving way for the future generations as a legend,"
READ ALSO: Kai Pregnancy Has Humbled You – Video Showing Victoria Lebene's Engorged Face Causes Stir
Shatta always finds ways to beef other artists to remain relevant but when it came to Black Sherif, the fans are already putting him in his place before the young man would even think of anything to say!
Source: GhanaCelebrities.Com
READ ALSO:
Refused A UK Visa? CLICK HERE FOR HELP
---