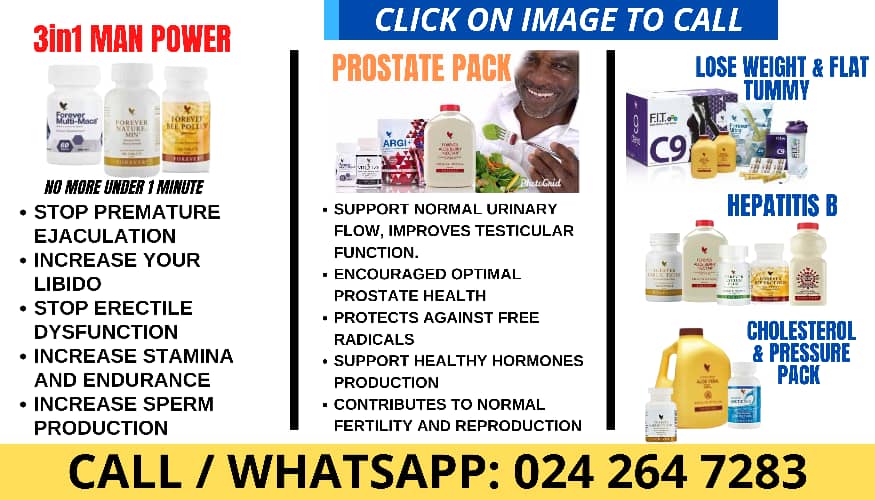 – Advertisement –
The former unofficial spokesperson for Bhim Nation boss Ayisha Modi has spoken about one of the reasons why Blakk Cedi was sacked from the Bhim Nation camp.
In a new video shared by Ayisha Modi, Blakk Cedi was kicked out from the camp because he was allegedly securing visas for people using the Bhim Nation camp.
According to her, Blakk Cedi who was the road manager of Stonebwoy was using his position in the camp and getting visas for some people behind the back of the dancehall musician.
Also Read: "OV was sleeping with Blakk Cedi, Street Beatz and the girls on Stonebwoy's label": Ayisha Modi – VIDEO
She mentioned that not only was he taking Visa for these people but he was also using Stonebwoy's name to book shows outside and always using the likes of Kelvynboy and other upcoming artists to perform on those shows.
Ayisha Modi who seems to know more about the happenings in the camp claimed that all these happened behind Stonebwoy.
She went on to say one-time Stonebwoy received a phone call from people asking him to pay an amount of money because they had gotten some visas for him which were brought to them by his manager Blakk Cedi.
Also Read: John Mahama helped Mensa Otabil through my efforts – Eastwood Anaba
Watch the video below:
It's been four years since Blakk Cedi was sacked from the camp of Stonebwoy's Burninton Music Group and we are wondering what could have triggered Ayisha Modi to come out to drop this secret.
Blakk Cedi since his sack from the group is yet to make reasons for his sack known and we are tempted to believe these allegations from Ayisha Modi would force him to come out and speak.