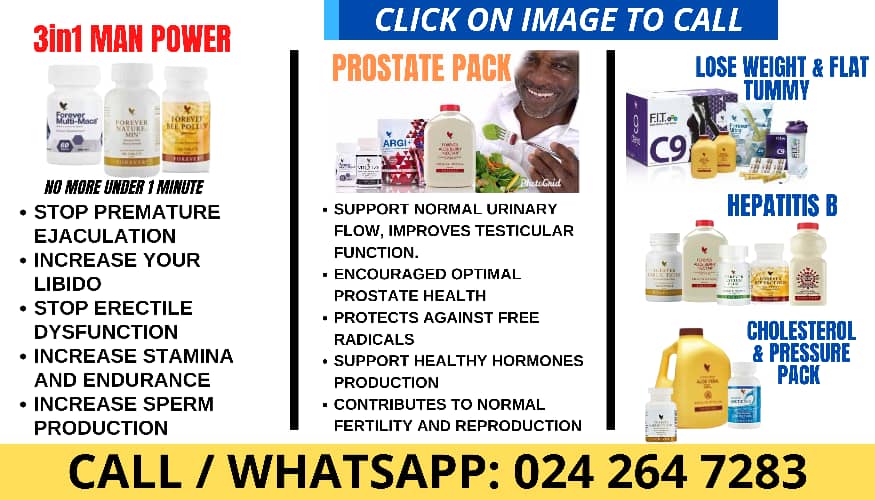 The West Gonja NADMO Municipal Director, Bavung Adams has cautioned passengers against the use of canoes where roads have been made inaccessible in the Savannah Region following flooding.
Speaking to GBC News, he said the spillage of the Bagre Dam and days of rains in the area have contributed the "washing away of parts of the roads".
" I will like to appeal to commuters to use alternate routes, NADMO is advising passengers to pass through Domango, even though it may be expensive, so they can link Tamale to the South and other areas to avoid the risk".
The NADMO Director says given the level of the water, it would be too risky to begin to fix the roads at this point.
"We have to wait for the water to subside before we can bring in a Contractor to remedy the situation", Mr. Adams said in an interview with GBC News.
Passengers traveling along the Bamboi-Wa Highway are stranded after the Bole-Sawla section of the road was washed off by heavy rains in the past days. The road is the only link between the south of Ghana and the Upper West region.
A bridge linking Bole and Doli Communities was completely washed off, making it impossible for vehicles and people to cross.
The incident has been reported to the Ministry of Roads and Highways for action.
Highways Response
Meanwhile, the Ghana Highway Authority says preliminary investigations indicate a broken dam caused the "significant washout" of the roads.
Ghana Highways has provided alternate routes, advising passengers to take precautionary measures in their commute.
Below is the full statement:
The Ministry of Roads and Highways acting through the Ghana Highway Authority, regrets to inform
the general public that a significant washout has occurred at Doli in the Bole District, 25km away
from Sawla on the N12.
Our preliminary investigations suggest that the washout was caused by a broken dam by the side of
the Road.
Motorists from Wa and its surroundings traveling to the South are advised to turn off at Sawla and
use the Sawla – Fufulso Road to connect the N10 (Techiman -Kintampo Road).
Motorists going to Wa from the South, should use the Techiman- Kintampo Road and turn off at
Fufulso junction and use the Fufulso -Sawla Road to Sawla and subsequently to Wa and beyond.
Motorists from Wenchi to Wa are to use the new Longoro to Kintampo Road on the N10.
We assure you that our engineers and technical team are working diligently to address the situation
as quickly as practicable.
We greatly appreciate your patience as we work towards ensuring your safety and the restoration of
normal traffic flow.
Thank you for your cooperation.
Related