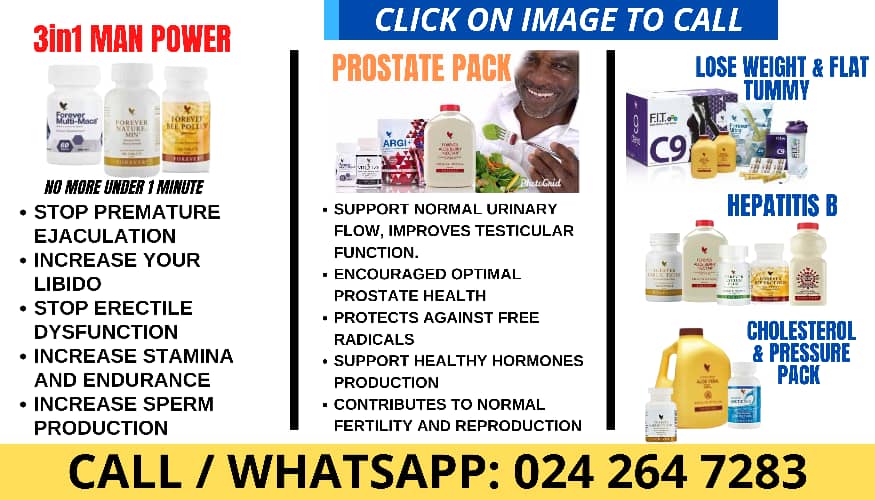 By Peter Agengre
The Bawku Chapter of the Mamprugu Youth Association has stated that the Bolgatanga-Bawku-Pulmakom road has become insecure and very dangerous for users. According to them, ninety percent of the attacks and loss of lives and property have occurred along that stretch of the road; therefore, it should be a priority of the Upper East Regional Security Council.
The Mamprugu Youth Association at Press Conference at Bawku called for security escort services for the people of Bawku who use the Bolgatanga-Bawku-Pulmakom road for business.
The Mamprugu Youth Association expressed worry that the insecurity situation in the area is adversely affecting the living standard of the people.
Secretary to the group Mr. Abdul Majeed Bagura also dismissed claims that some factions are behind reported attacks at Walewale on the Bolgatanga-Tamale Highway where one person was shot dead and others sustained injuries.
"We would like to unequivocally dismiss the allegations made by the Kusasi Youth Association that Mamprusis are behind the reported attacks on the Bolga-Tamale highway. We will like to reiterate that Mamprusis are peace-loving and have no hand whatsoever in the unfounded allegations by the Kusasi Youth Movement. It will interest you to know that the attacks along the Bolga-Bawku-Pulmakom Highway are usually perpetrated with the highest level of impunity one can ever imagine."  Mr. Majeed said.
He also identified how the collapse of the main Bawku market is affecting the living conditions of the people.
Secretary to the group, Mr. Majeed, therefore, suggested that the dismantled of market should be revamped. While recognizing and supporting calls for the government to increase visibility, monitoring and surveillance on the Highway, the Mamprugu Youth Association is asking for particular attention to be paid to all the troubled routes that serve as links when entering or leaving the Bawku Township.
"We appeal to the security agencies and the Upper East Regional Minister to provide regular escorts and patrols to the targeted highways especially along the Bolga-Bawku-Pulimakom highway to save lives and property. Regular and well-planned Police/Military escorts along that highway will also give life to economic activity in Bawku." Mr. Majeed requested.
Though some people were going about their normal businesses, others thought it was time both factions smoked the peace pipe, so as to propel normal activity in the Bawku Township.