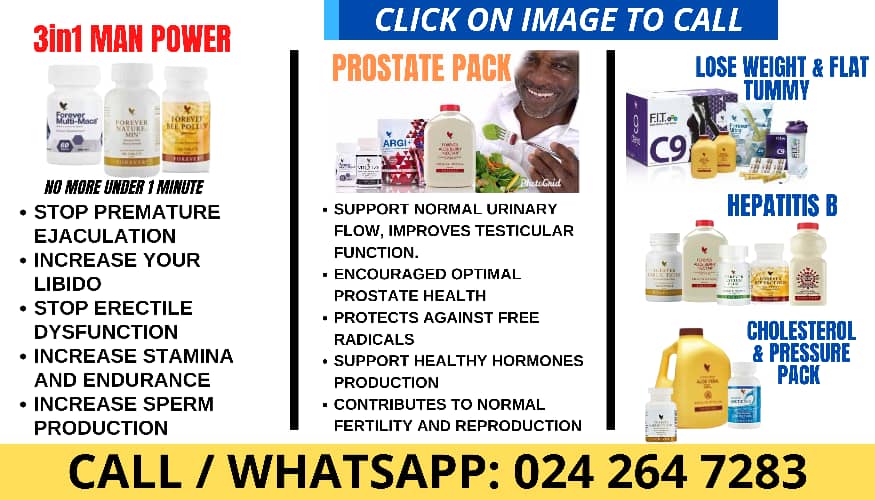 Bono Regional Secretary of the Peoples National Convention (PNC), Mr. Abdul Samad Nurudeen, has expressed his deep concern over the ongoing discord within the party's leadership, stating that it has been keeping him up at night.
He emphasized that the PNC, a party that has previously held government office, is currently grappling with internal strife that urgently needs resolution.
Nurudeen urged the party's leadership to promptly address their differences and work towards a lasting solution.
He further suggested that if necessary, those who can better manage the affairs of the party should take charge, emphasizing the importance of unity within the PNC.
In addition to his concerns about internal party matters, Nurudeen cautioned both the National Democratic Congress (NDC) and the New Patriotic Party (NPP) against interfering in PNC affairs and exacerbating divisions within the party hierarchy.
Nurudeen made these remarks during an appearance on Sunyani-based Space FM over the weekend. His statements came in response to counter directives issued by the National Chairman of the PNC, Moses Dani Baah, instructing PNC members to disregard previous directives from the suspended General Secretary, Janet Nabla.
Moses Dani Baah accused Janet Nabla of attempting to oversee internal party elections without the proper authority or entitlement to do so.
According to a letter dated August 23, 2023, and signed by PNC Chairman Moses Dani Baah, the party officially communicated that Janet Nabla had been suspended by the party in 2021, and there has been no subsequent decision or meeting to reverse her suspension. As a result, any efforts by her to organize and supervise party elections were deemed unwarranted and would not be tolerated by the party.
The PNC emphasized that Janet Nabla's suspension is still pending resolution in court, and until a final decision is reached, she cannot oversee any elections within the party. The party asserted that any outcomes of elections supervised by her would be considered null, void, and without effect due to her ongoing suspension.
The PNC concluded by reaffirming its commitment to addressing the internal issues at hand and ensuring a fair and just resolution in line with the party's constitution and legal processes.