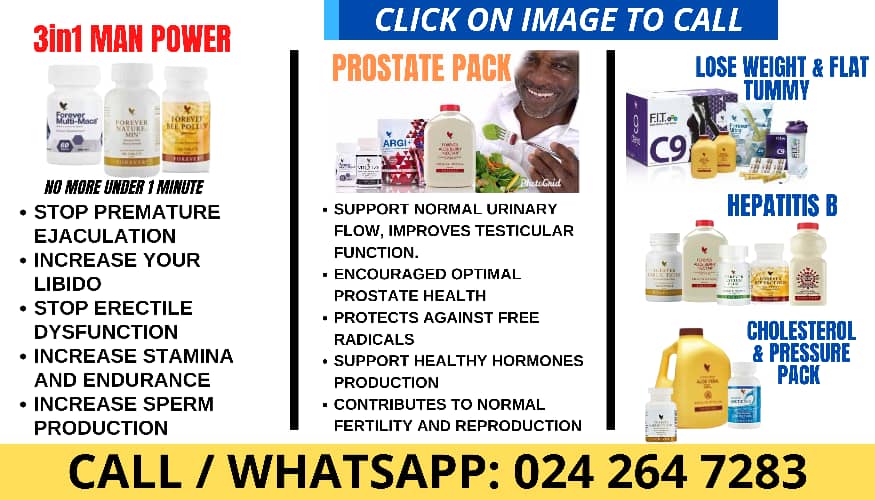 Elikem Kumordzie's design bonafides have been trashed by netizens after he came online to brag about sowing an outfit for RMD at the cost of $5,000.
According to netizens, if that dress cost $5,000 then he has ripped off the Nigerian actor big time!!!
According to netizens, this would be the first time in history a Ghanaian rips off a Nigerian!
READ ALSO: Alleged Sister Of Kikibees CEO Spills Secrets Of The People Responsible For His Murder
Legendary Nigerian actor Richard Mofe Damijo (RMD) had on quite a spectacular outfit for the exclusive EMY awards held over the weekend.
A few days after the event, Elikem has come out to claim ownership of the design, bragging it cost RMD $5,000.
He wrote: "Africa's BEST ACTOR for Africa's BEST TAILOR . . One Time Exclusive $5,000 (five thousand Unites States Dollars) 2piece costume for @mofedamijo for the @emyafrica night in Accra,"
READ ALSO: Very Useless Statement! – Ghanaians Bash The President For His "Distasteful" Statement To Lower Volta Following Akosombo Spillage
Check out his post below…
Elikem's bragging, unfortunately, didn't particularly impress Ghanaians as the outfit was heavily trashed.
One netizen went in hard under Elikem's post: "Cheap choice of fabric Bomb finishing……. Not age appropriate too….., this is the first time this man is wearing a terrible outfit and a self acclaimed best designer made it. Sad…… there so many talented designers to have made this and not you. Wack!"
"Bɔɔla biaa na y'apam ahyɛ nipa in the name of fashion. Wei na na ɔpɛsɛ ɔpam ma Sarkodie no? Tweaaaa," another netizen wrote on Twitter.
Source: GhanaCelebrities.Com
READ ALSO:
Refused A UK Visa? CLICK HERE FOR HELP
---