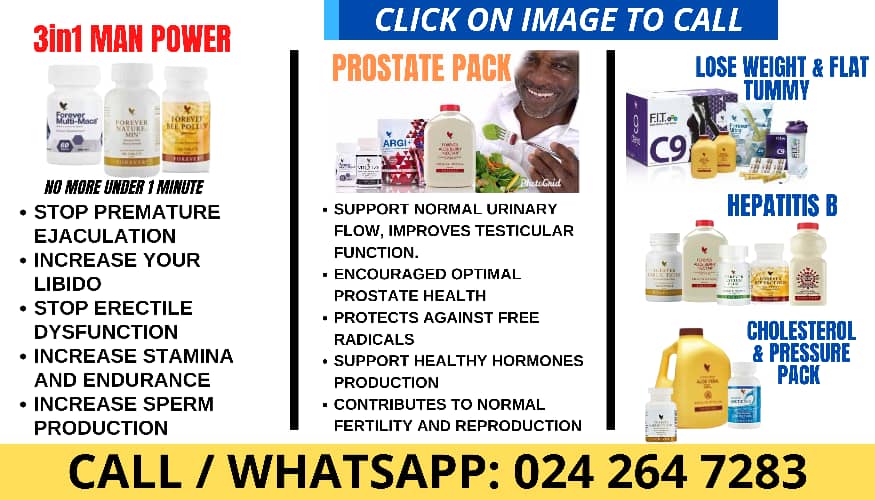 The B&P Associates, Lawyers and Consultants, has engaged some women in a community legal outreach training programme on Domestic Violence and Women Empowerment at the Okushiebiade Community in the Ga West Municipality.
The training, in collaboration with Women in Law and Development in Africa (WILDAF) Ghana and students from University of Pennsylvania Carey Law School, was conducted on the Domestic Violence Act 2007 (Act 732) and the protections available in Ghana.
The Legal education was conducted to commemorate the International Women's Day Celebrations held on March 8, 2023.
The training session was facilitated by a team of lawyers from B&P Associates, including a visiting student delegation from the University of Pennsylvania Carey Law School.
Madam Adelaide Benneh Prempeh, Managing Partner at B&P Associates, urged women to take advantage of the processes available under the law to seek remedies for domestic violence.
She said, "Although B&P Associates is a primarily Corporate and Commercial Legal practice, our areas of practice include family, divorce, and children matters which invariably has elements of domestic violence."
The Managing Partner of B&P Associates said pro bono work was an integral part of the Firm's culture and their mission was to widen access to justice and to promote education of the law and its usefulness in society.
"Our focus is to give back to the community in which we operate by pursuing opportunities of community legal outreach, making a positive contribution where our services are most needed," she added.
Madam Prempeh said the Firm decided to partner with WiLDAF on International Women's Day as it was an organisation with an extensive network in Ghana and beyond, that sought to use the law as a tool for development to ensure that women's rights were respected, promoted and respected.
She expressed the hope to strengthen the capacity and efforts of such effective NGOs, who were already in the field doing an excellent job in communities like Okushibiade.
"We all need to support to shine a light of domestic violence which predominantly affects women, as it has a substantially negative effect on adults and children in the family, with a spill-over effect on progress of the wider community," she said.
Mr David William Akuoku- Nyantakyi, a Lawyer at BPA advised participants to always report to the Domestic Violence and Victim Support Unit of the Ghana Police Service in case of any abuse on them or they have witnessed any abuses.
Mr. Di'Vennci Lucas and, speaking on behalf of their colleagues from the University of Pennsylvania Carey Law School said "It is a truly valuable experience for them to be able to take part in this experience."
Miss. Virginia Richards, a student, said it was interesting to note similar patterns and forms as regards the challenge of domestic abuse in Ghana here and in communities back in the United States.
"This underscores the fact that domestic abuse is a universal problem, and we all need to work to eradicate it," he added.
A participant said many of them in the communities were not aware of the provisions in the law that empowered victims but "we are empowered now to speak up and report cases of abuse."