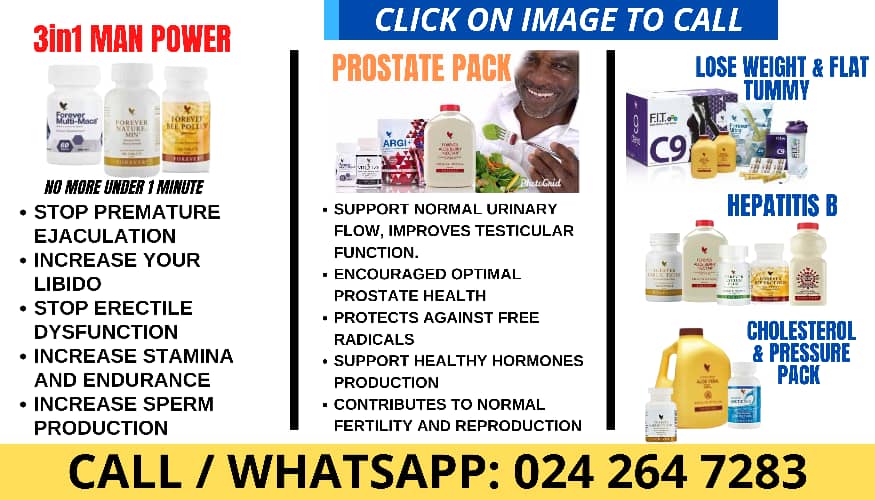 Fourteen people have died in a plane crash in the Amazon rainforest, according to officials.
The crash took place on Saturday in Brazil's northern Amazonas region, some 250 miles (400km) northwest of the state capital, Manaus, the biggest city in the Amazon.
The plane, a light passenger aircraft, had earlier taken off from Manaus and was attempting to land in heavy rain near Barcelos, on the banks of the Rio Negro, when it crashed, according to local media.
The passengers on board were Brazilian tourists on their way to fish, the reports said.
"I deeply regret the death of the 12 passengers and two crew members who were victims of the plane crash in Barcelos on Saturday," said Wilson Lima, the governor of Amazonas state, in a post on X, formerly known as Twitter.
He added: "Our teams have been working from the outset to provide the necessary support.
"My sympathy and prayers go out to their families and friends."
The governor added the region typically faces heavy rainfall and the most likely cause of the accident was an error in the route taken at the time of landing.
Video footage posted by the Globo television network showed the plane lying on a muddy dirt track with the front part of the aircraft in bushes.
Read more from Sky News:
Thousands of migrants arrive on island in days
Newborn baby found dead after arrivals surge
Girl's body pulled from wreckage after city flattened
Brazil drop Man Utd attacker after allegations
The Brazilian Air Force (FAB) said in a statement that investigators from the Accident Investigation and Prevention Center (CENIPA) had been called in to begin an investigation into the reasons for the crash of the small aircraft.
Investigators sent a team from Manaus to collect information and preserve any evidence that could be used to find out what happened, a spokesperson added.