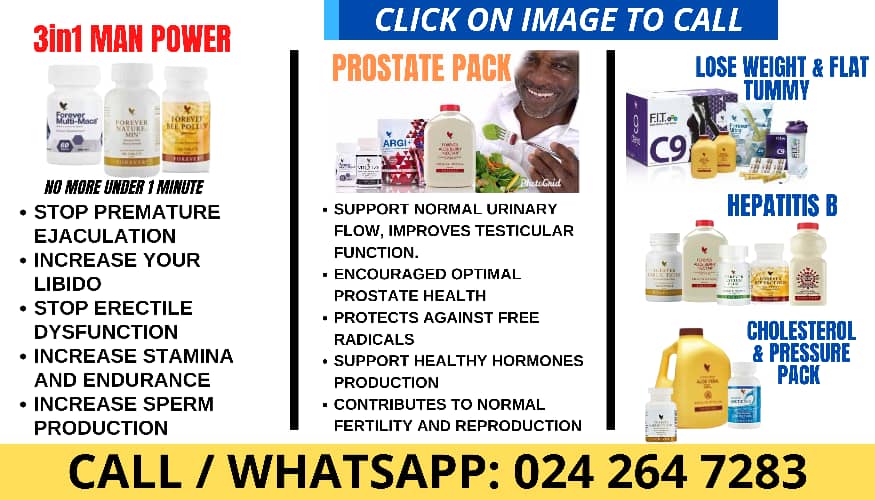 – Advertisement –
The military seizes control of key installations in the capital. According to preliminary data, the initiator of the coup is a certain commander of the presidential guard.
Congo borders the Central African Republic, where there is a strong Russian pre.
Denis Sassou Nguesso, 79, is a Congolese politician and former military officer. He has served as president of the Republic of the Congo since 1997. He served a previous term as president from 1979 to 1992.
During his first period as president, he headed the Congolese Party of Labour for 12 years.
President Denis Sassou N'Guesso was re-elected for a five year term in 2016 after a referendum on a new Constitution allowed him to reset his term limits.
He has been president since 1997 when he re-gained power during the Civil War; he had previously been president from 1979-1991. His party, the Parti Congolais du Travail (PCT), dominates the Parliament.