We can confirm that the video of bulk cash that recently went viral, attracting wide political condemnation across the media landscape actually belongs to a Ghanaian Gold export Company, "Brenley Quartz", contrary to reports that the said cash belonged to a government official for campaign purposes.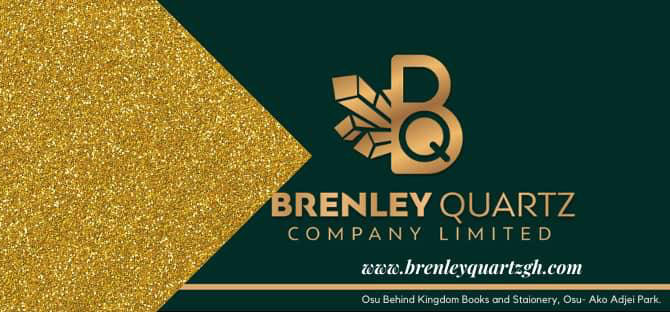 Investigative journalists of the ghanareport.com have been granted exclusive access to the Gold mining Company located at Osu, Behind the Main Kingdom books stationery (Ako Adjei Park) were one of the company's staff.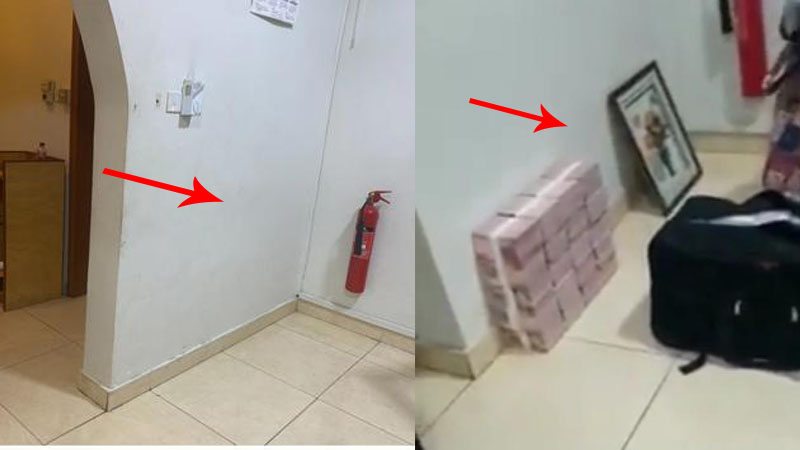 Richard Appiah Baah (deceased)was captured alongside other workers of the Company in the video which went viral a few days ago.
Investigations from the Registrar General and other state agencies have revealed that the Gold export company," Brenley Quartz" is indeed a legally registered entity with  Registration Number: CS052402019 and 22nd February 2019 as the date of business Incorporation.
Operations of Gold dealership firms are regularly characterized by deposits and withdrawals of large sums of money from the bank for business transactions.
What prompted this investigation, however, was the need to unravel the true owner of the cash and indeed if there were politicians involved and by extension for the purposes of money laundering or potential corrupt acts.
The video appears to have been deliberately circulated for propaganda purposes when indeed it was a normal everyday work schedule for Richard Appiah and his colleagues who were overwhelmed by the sight of cash and could not resist the temptation of posing for pictures.
Amadu Haruna, a staff of the company who is also usually part of the bulk cash pick up from the bank for the onward purchase of gold from small scale miners expressed surprise upon seeing the viral video he was spotted in.
Amadu added that he believes Richards phone, which contained those images may have been circulated by a supposed buyer whom he swapped his phone with for an upgrade.
"Before Richard died, he was even a bit sick of these BP and all that. But we were surprised to hear about his cardiac arrest and death".  "We all have been packing the cash here and some times distributed to about twenty people we buy gold from after testing before processing into bars for export. He added.
Contrary to speculation that his death had something to do with the opulent display of cash.
We can, therefore, confirm after days of in-depth investigation that the money belonged to the gold export company, Brenley Quartz
Disclaimer: The submission above does not in any way represent the thoughts, ideas, or opinions of Mynewsghana.net. Writers take full responsibility for all comments made.