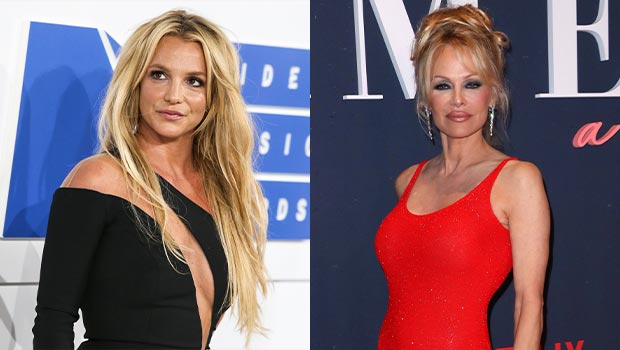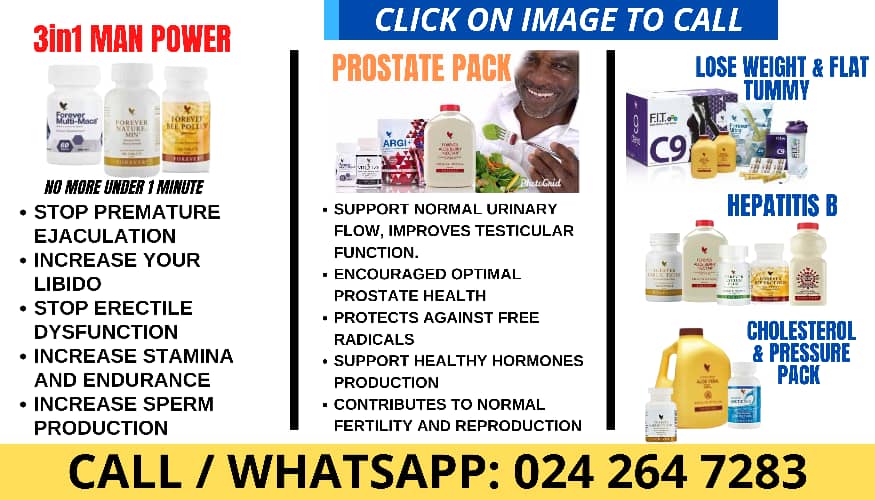 Britney Spears has showed support to Pamela Anderson in a now deleted post as she compared her life to that of the former Playboy model. The "Toxic" singer, 41, likened her situation to that of the Baywatch beauty, 55, after tuning into her new Netflix documentary Pamela, a Love Story, which premiered January 31.
The pop princess also said she wished her two sons, Sean Preston, 17, and Jayden,16, "stood up for her" the way Pamela's sons, Brandon Thomas Lee, 26, and Dylan Jagger Lee, 25, did as they hit the red carpet together during the January 30th screening of her show in Hollywood.
"I'm such a fan of Pamela Anderson … she was the only sex icon at one time in America and she still is!!!" Britney began in a lengthy Instagram post. "I really respect the fact that her children stood up for her relating to the fact that people were trying to sell her story from the past!!! They said, 'Why the hell bring up things that happened 20 years ago if that really messed up my mom???' Referring to the embarrassing subject being sold in a comedic TV comparison… I mean when I read THAT, I was like DAMN!!! With 4 documentaries released about me last year with people I adore speaking up about my past!!! THAT alone was almost as hard as what I went through in my past!!!!"
"I know I've spoken about this a couple of times but 15 years is an extremely long time!!! So Pamela gave me an understanding that people should support you exactly where you are in that moment of your life. Unfortunately, the way my past was portrayed in those documentaries was extremely embarrassing!!! It felt semi-illegal!!!" she concluded.
Meanwhile, Brandon, who produced the tell-all documentary, applauded his mother's courage and strength while speaking during a red carpet interview at the premiere. "I've never met a woman as brave as my mother," he told Access Hollywood. "I think a lot of sons would say that, but I truly mean that. She's been a bulldog protecting me and my brother my whole life, and I think this is a fantastic opportunity for me to step up and be there and get this story right and showcase the real her and our real family to the world."
Click to Subscribe to Get Our Free HollywoodLife Daily Newsletter to get the hottest celeb news.