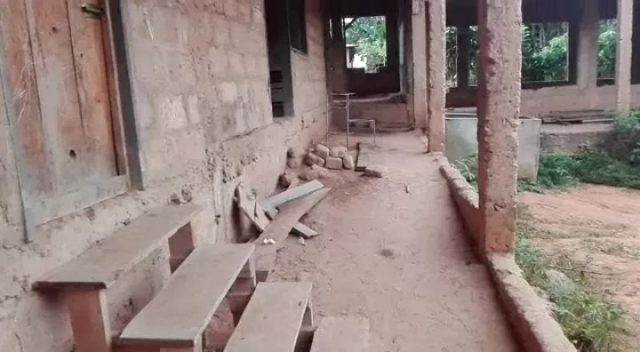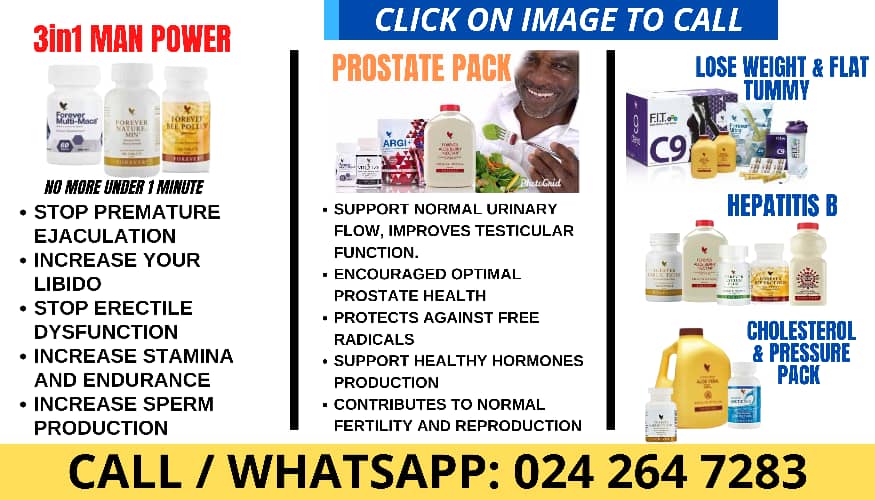 By Michael Kofi Kenetey 
Residents of Brukum Tsretsom Community near Klo-Agogo, in the Yilo Krobo Municipality of the Eastern Region, have called on the government to give priority to the completion of their school building, which was commenced by the former MCE, Tetteh Kupualor, in the Community and has been abandoned for years.
They lamented that the only school in the community is the Brukum Tsretsom M/A Basic School, which has been confronted with infrastructure deficit and logistics to enhance teaching and learning in the school, hence the call on the government to complete the abandoned school building in the community to ensure quality education.
In an interview with Radio Ghana, the Chief of Brukum Tsretom, Dademaste Tetteh Kweku, said the construction of Burkum-Tsretsom M/A School is not beyond the capabilities of the Municipal Chief Executive, Eric Tetteh, hence the need for the school to be completed to enable the children to have access to quality education.
He noted that the road leading to the community is also in a deplorable state, as their appeals to the municipal assembly have yielded no result. He revealed that they have decided to boycott the 2024 general elections if their school and the roads are not constructed.
The Head teacher of the School, Cornelius Adabaso, added that the current school facility has become a death trap. He reiterated that their appeals to the municipal assembly to complete the project have proved futile. He appealed to government, non-governmental organisations, individuals, philanthropists, and benevolent organisations to come to their aid to help pull down the dilapidated abandoned structure and construct a new classroom block for the school.
The Assemblyman of the area, Eric Amoatey Lawerh, mentioned that successive governments have neglected the area in terms of development. He mentioned that their farm produce, such as cocoa, cassava, maize, and plantains, among others, gets rotten at the farms due to the bad nature of the roads leading to the community.
Related