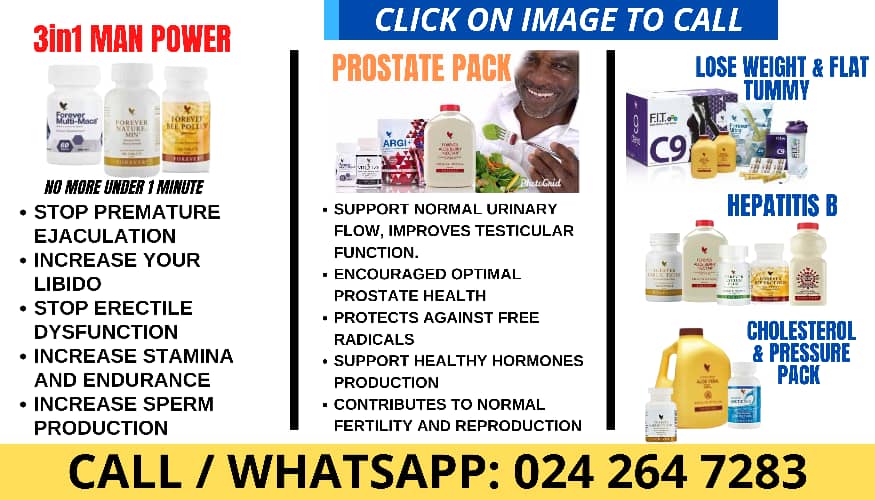 Your favorite cake maker is back. Buddy Valastro stars in two brand-new A&E series, Buddy Valastro's Cake Dynasty and Legends of the Fork. On Cake Dynasty, Buddy brings his whole family into the fold as he strives to take his bakery empire to new heights. Hollywood Life spoke exclusively with Buddy about how Cake Dynasty differs from the flagship series Cake Boss.
"My life is really different now," the 46-year-old said. "When I was doing Cake Boss, my kids were really young. We'd kind of purposely kept them off-camera when they were young and stuff like that. But now that they're older, they want to be on camera. They actually are in the business and want to go into the business. We're capturing the whole succession story of the business and what's going on."
Buddy acknowledged that his "life has changed a lot" since Cake Boss premiered in 2009. He noted, "Years ago it was more about oh, what's the big cake this week? Whereas now, it's like, yesterday we made 12,500 cakes, you know? But still with integrity and quality and offering great ingredients. We do a lot more mass producing and stuff like that at my factory and have multiple different concepts, bakeries, restaurants, and pizzerias. The show is just about running the empire and doing it with my wife and kids."
The celebrity baker is a proud dad to four kids — Sofia, Buddy Jr., Marco, and Carlo — with his wife Lisa. Now that his kids are older, they've started to express their interest in the family business. He revealed that Sophia and Buddy are the most interested at the moment. Sophia is currently studying the hospitality business in college.
Buddy admitted that it's a "blessing" that his kids want to follow in their father's footsteps. "I never forced it on them," Buddy revealed. "It's there for the taking if they want to do it. I always made them come to the bakery and work because I want them to understand work ethic, and what it takes to go work somewhere and understand responsibility. They gravitate towards it and they like it. So if they like it, it's already there. It's kind of like me. My parents didn't force me to be a baker, but I was good at it, and I liked it. I wanted to build something with my father and mother, and now I have the opportunity to do that with my wife and children. It's really a blessing."
In addition to Cake Dynasty, Buddy is also hosting Legends of the Fork. The series follows Buddy as he hits the road in search of iconic American dishes and restaurants across the country. "I really dig into these places and find the bolts and nuts of what makes them who they are," he told Hollywood Life. "In order to be on the show, we're looking for something legendary."
Buddy also gave an update about how his hand is healing after he impaled his hand three times as he spent time with his family at their at-home bowling alley in 2020. "I'm probably not going to be a hand model," Buddy quipped. The chef revealed that he can't fully straighten his middle finger and still has to get "one more surgery."
Despite the horrific injury, the Cake Dynasty star doesn't have complications that impact his day-to-day. "It really was a miracle," Buddy said. "It could have been so bad. I was really lucky that it went the way that it went."
Legends of the Fork will premiere November 11 at 9 p.m. on A&E. Buddy Valastro's Cake Dynasty will air immediately after at 10 p.m.