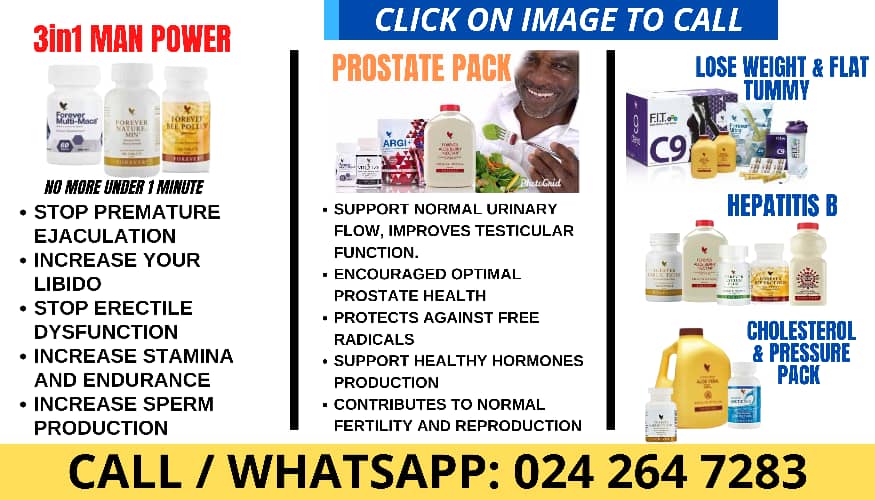 – Advertisement –
The CEO of RuffTown Records Ricky Nana Agyemang aka Bullet has vowed to get all doom pastors in the country arrested for their acts.
According to Bullet who also doubles as the manager for Wendy Shay, some pastors and prophets in the country have made it their day job to prophesy doom on some prominent people in the country.
Bullet mentioned that not only is this habit a bad practice but this thing is also causing fear and panic amongst the citizens.
Citing a recent example, Bullet disclosed that one lady who is also a prophet prophesied doom on Wendy Shay which forced him to report the incident to the Police but now she is begging him not to cause her arrest.
Bullet shared his opinion that these religious figures who sell doomsday predictions also plot to see their prophesies come true.
"So I am taking them to the police so that if something untoward happens, they will be questioned and held responsible," he added.
He emphasized that he had reported this situation to the police on numerous occasions.
"Prophet Nigel Gaisie should have been arrested following his prophecy about Ebony and her subsequent death," he said.
According to Bullet, it was this occurrence that made Gaisie well-known.
After Ebony's passing, he denounced other prophets who "went on media tours" and made accusations against him.
Bullet emphasized that his current deed will be prophesied to bring doom by prophets. Wendy Shay was detained particularly so that she could sign a bond requiring them to give explanations in the event that the target of their predictions suffered any harm.