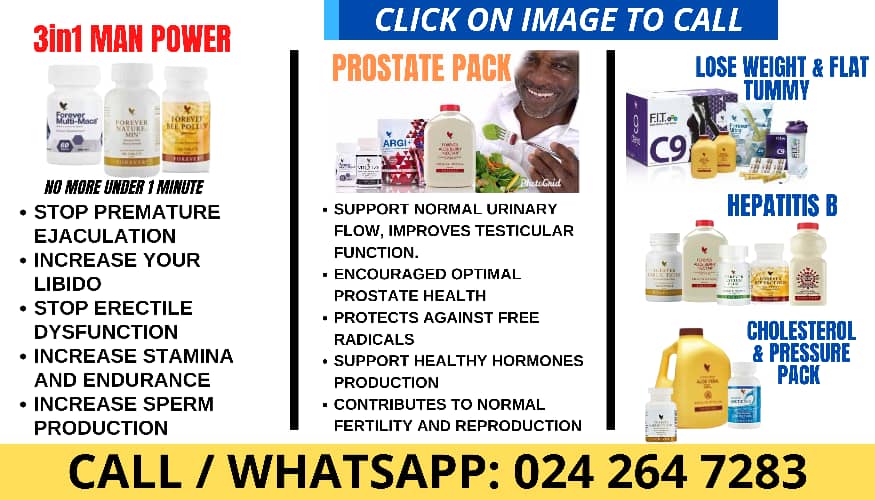 Former American Idol contestant C.J. Harris, who made it to the competition show's top six singers in 2014, died on Sunday night in Jasper, Ala. He was 31.
TMZ, which was first to report Harris's death, said the singer suffered an apparent heart attack.
The Walker County coroner later confirmed Harris' death to People magazine. The outlet reported that the singer was rushed to Walker Baptist Medical Center in Jasper, but efforts to resuscitate him were unsuccessful.
Harris, a father of two young children, auditioned for American Idol judges Keith Urban, Jennifer Lopez and Harry Connick Jr. in Salt Lake City almost 10 years ago. He sang a rendition of Soulshine by Allman Brothers Band, accompanied by acoustic guitar.
After his audition, Urban told Harris he's the kind of performer who "sings because you have to sing, not because you want to sing." He said Harris's voice was "believable and real."
All three judges voted for Harris to continue the competition in Hollywood.
He was eliminated from the 13th season of American Idol after making it to the top six singers. Earlier, he was selected by the judges as a semifinal wild card choice when he did not receive enough votes to remain in the competition.
After Idol, Harris performed with Hootie & the Blowfish's lead vocalist Darius Rucker at the Grand Ole Opry. He released his single In Love in 2019.
On social media, Harris regularly shared video of himself performing, often from his own home.
Jessica Meuse, who competed with Harris on Season 13 of American Idol, shared a tribute on Instagram.
Meuse wrote that she was "completely shocked."
"Your talent and smile will be missed, and the world is definitely a darker and eerily quieter place without you in it," Meuse wrote. "When you go through something like Idol together, it brings everyone involved together like a big, weird, dysfunctional family. I'm grateful that our paths crossed and that I can say you were (and always will be) a part of mine."
&copy 2023 Global News, a division of Corus Entertainment Inc.