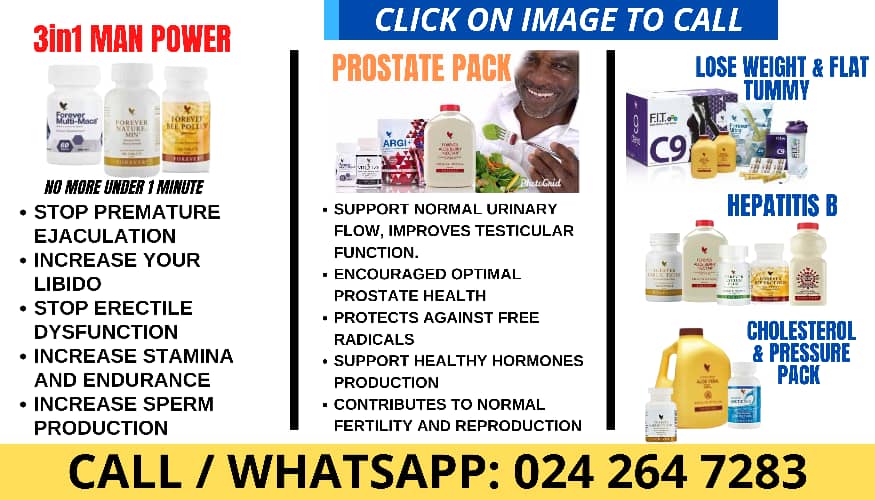 Cal Bank PLC has demonstrated its commitment to corporate social responsibility by donating personal protective equipment (PPE) to the Bolgatanga Regional Hospital.
The donation is aimed at enhancing the quality of healthcare delivery and addressing some of the challenges faced by health workers in discharging their duties to ensure patient welfare.
The PPEs include nose masks, gloves, thermometer checkers, face shields, safety gowns, and other items crucial to protecting the welfare of hospital staff while attending to patients, especially in the fight against the pandemic affecting the country.
Speaking at a short ceremony to hand over the PPEs, the CEO of Cal Bank, Philip Owiredu, emphasised the bank's concern for the welfare of its clients and customers. He stated that healthcare delivery is critical to society and that the bank will continue to do its best to improve healthcare delivery in the country.
"As a bank that believes in education and healthcare, we will do our best to improve healthcare delivery in the country," Mr. Owiredu said. "As part of our social corporate investment that we carry out as an institution, healthcare delivering is one of the critical things society needed; and coming to the region, we thought it wise that healthcare is something that impacts all, hence, our support for the health sector."
He also commended the staff of the health facility for their tremendous commitment toward quality healthcare delivery in the region despite being challenged with limited resources. He reiterated that the bank is committed to focusing on the health of staff and customers within the communities that it operates.
In his response, the Medical Director for the Regional Hospital, Dr. Aiden Saanwie Suntaa, expressed gratitude to Cal Bank PLC for the donation, stating that it has come at the right time when staff is struggling to get the equipment needed to contribute to quality healthcare in the region.
"We, as an institution, have been exploring ways to get partnership that are helpful in ensuring quality healthcare delivering. This has, therefore, come at the right time when staff is struggling to get the equipment for staff," he said.
He added that the PPEs would be deployed to the theatre and other emergency centres that urgently needed them, while management would make efforts to acquire more for the various districts.
Dr. Suntaa also appealed for more support to provide other facilities in the region with the necessary PPEs to protect staff welfare while discharging their duties.
The donation of PPEs by Cal Bank PLC is a laudable gesture toward promoting quality healthcare delivery, and it is hoped that more corporate entities will emulate this gesture in supporting the health sector.