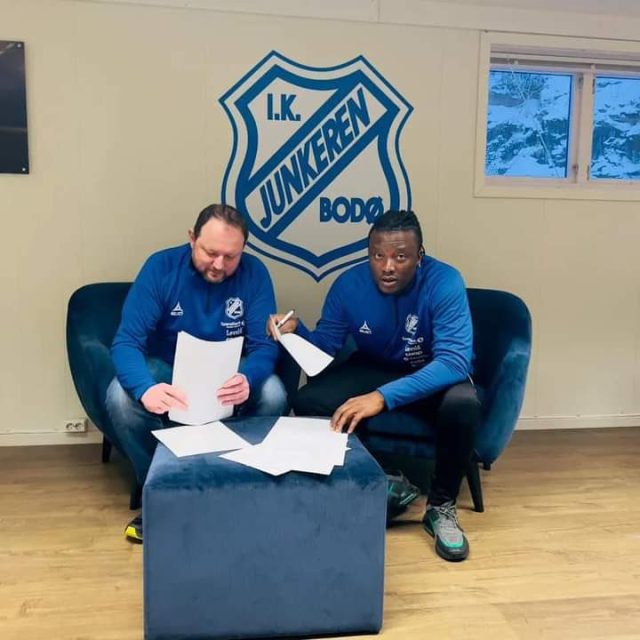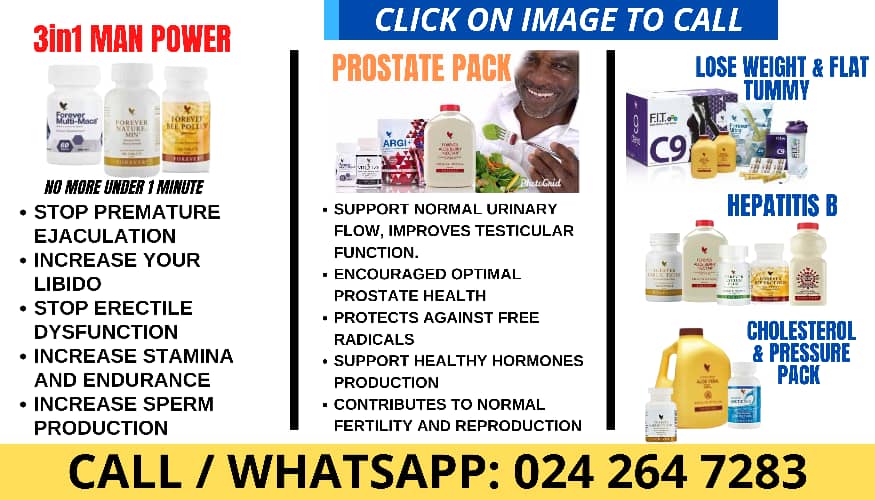 In a surprising career move, Ghanaian musician Capasta, known for his hit song "Telemo" featuring Gasmilla, has taken on a new role as the Head Coach of Norwegian Second Division side, IK Junkeren. The multi-talented artist, who also holds a FIFA coaching license, has made a remarkable transition from the music industry to the world of football.
Capasta's appointment as Head Coach of IK Junkeren showcases his passion and dedication to the sport. Despite his success in the music industry, he has always had a deep-rooted love for football. His FIFA coaching license demonstrates his commitment to honing his coaching skills and staying up-to-date with the latest techniques and strategies in the game.
Under Capasta's guidance, IK Junkeren has seen significant progress in the current league standings. The team currently sits at an impressive 4th place, a testament to Capasta's coaching abilities and his ability to motivate and guide his players to perform at their best.
This unexpected career move highlights Capasta's versatility and determination to explore new opportunities. By taking on the role of Head Coach, he not only brings his unique perspective and leadership skills to the team but also adds a touch of creativity and innovation to the football world.
As Capasta continues to make strides in his coaching career, fans and supporters eagerly await the upcoming matches and the impact he will have on IK Junkeren.
Ghanaian musician Capasta, who featured Gasmilla on the popular song Telemo, has been appointed Head Coach of Norwegian Second Division Side, IK Junkeren. He holds a FIFA coaching license.

He has led the team to 4th place in the current league standings.

"In this life some… pic.twitter.com/I40GRjDP21

— Saddick Adams (@SaddickAdams) July 12, 2023