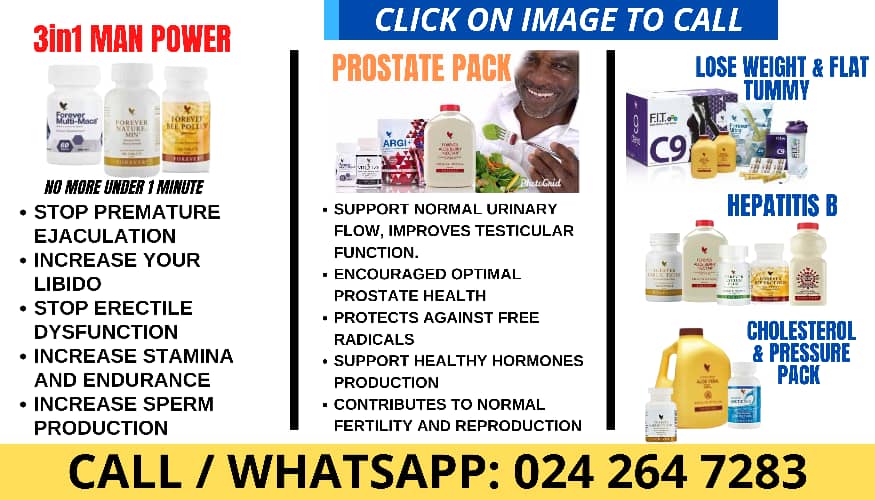 The Accra High Court has imposed a 15-year jail term on the founder of defunct Capital Bank, William Ato Essien, for stealing over GH₵90 million belonging to the bank.
Essien, who was convicted in December last year for stealing over GH₵90 million belonging to Capital Bank, avoided a custodial sentence after the court accepted an agreement between him and the Attorney-General (A-G) for him (Essien) to pay the GH₵90 million as restitution to the state.
In a ruling this afternoon, the court, presided over by Justice Eric Kyei Baffour, held that Essien has failed to pay the restitution to the state per the agreed terms with the A-G.
Ato Essien pays GH¢4m ahead of sentence motion hearing.
The agreement was pursuant to Section 35 of the Courts Act, 1993 (Act 459), which allows accused persons standing trial for causing financial loss to the state to pay the money and possibly avoid a custodial sentence.
Essien paid GH₵30 million of the amount on December 1, 2022, and per the agreement as adopted by the court, was ordered to pay the remaining GH₵60 million in three instalments with the first instalment on or before April 28, 2023, the second on or before August 31, 2023, and the last instalment on or before December 15, 2023.
However, Justice Kyei Baffour said as of today, Essien had paid only GH₵7 million out of a possible GH¢40 million, missing the deadlines for April 28 and August 31 this year, bringing the total paid to GH₵37 million of the total GH₵90 million.
Justice Kyei Baffour, however, ruled that Essien could regain his freedom if he paid the outstanding sum of GH₵53 million, which is what is left for him to pay to the state as reparation and restitution.
Source: Graphiconline.com
Disclaimer

:

Opinions expressed here are those of the writers and do not reflect those of Peacefmonline.com. Peacefmonline.com accepts no responsibility legal or otherwise for their accuracy of content. Please report any inappropriate content to us, and we will evaluate it as a matter of priority.
Featured Video