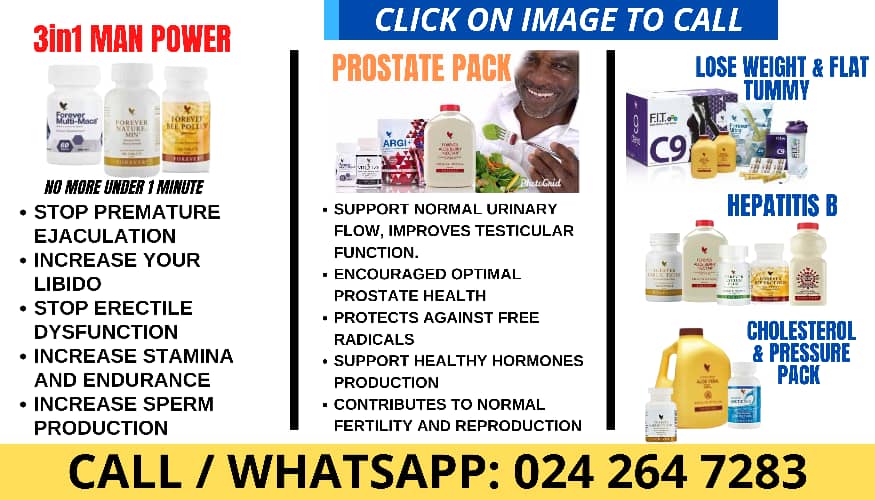 Award-winning media personality and the host of the flagship program at Onua FM, Captain Smart has donated a baby bath set to two hundred pregnant women.
This was his way of giving back to the community. The grateful pregnant women thanked him for his kind gesture.
Meanwhile, Ghanaian actress cum TV show host, Xandy Kamel has jabbed her ex-husband, Kaninja after finding a new man.
In a video that has gone viral, Xandy Kamel could be heard taunting her ex-husband while comparing him to her newfound man.
Xandy Kamel recently Opened up about how she lost one of her pregnancies. She revealed that her husband was caught up in a lie on an issue they had.
READ ALSO: If I Talk, Ghana Will Shake – Hajia 4 Real Threatens to Expose 'Big Men' In Fraud As FBI Grills Her
However, instead of apologizing, he pushed her so hard against a wall which triggered the miscarriage.
According to her, she is fond of children, hence was ecstatic every time she took seed. However, during the period of miscarriages her ex-husband did not "show any concern."
Xandy Kamel revealed that he later apologized after she laid the matter in front of their parents.
Well, after all the heartbreaks she encountered, Xandy finally gave birth to a beautiful baby with her new man a few weeks ago.
READ ALSO:Xandy Kamel Mocks Ex- Husband Kaninja After Finding A Man Better Than Him
Source: Ghanacelebrities.com
READ ALSO:
Refused A UK Visa? CLICK HERE FOR HELP
---