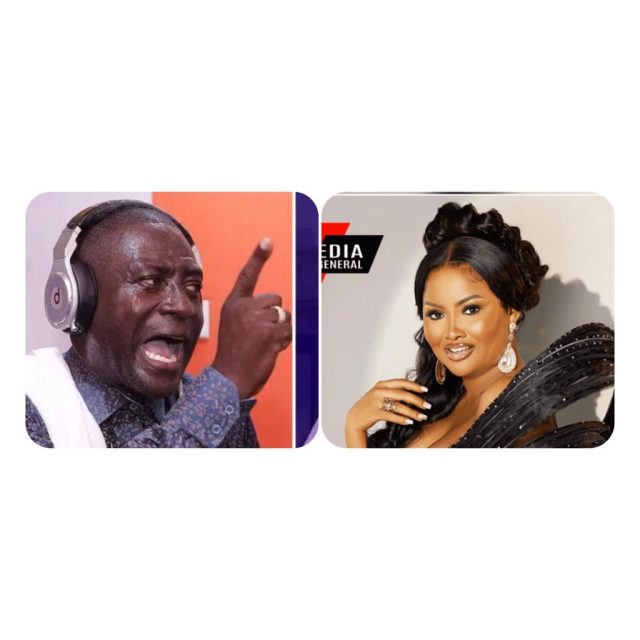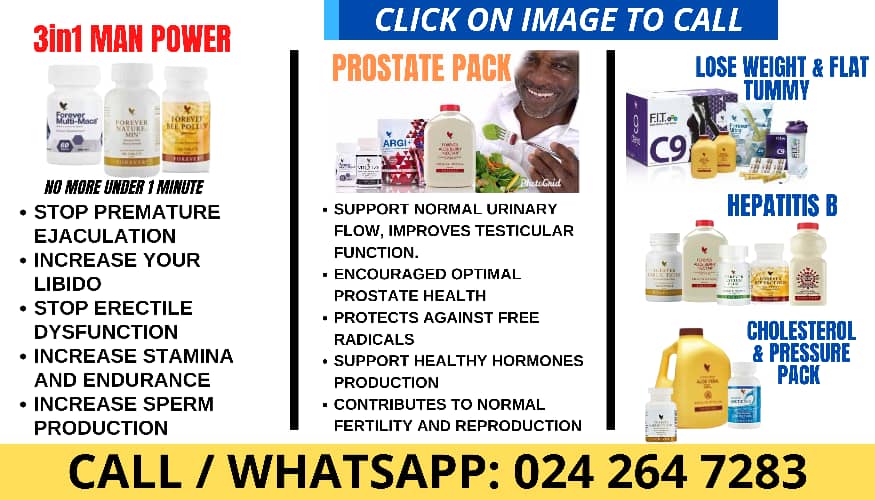 Ace broadcaster Captain Smart has revealed his intention to tattoo a photo of Nana Ama Mcbrown on his back.
Nana Ama Mcbrown joined the Media General Team after an almost 2-year stint as host of United Showbiz on UTV.
The popular actress and media personality was unveiled on Monday, March 13 at the TV3 premises.
Following the move, some Despite Media employees have criticized McBrown as being ungrateful, while others assert that her former employers helped shape her into a better television presenter.
During her grand unveiling at the TV3 premises, Captain Smart, who was seen wearing one of the McBrown branded T-shirts, was photographed in the foreground of the welcoming party.
He led McBrown to the "green carpet" that had been set up for her and then introduced her to the Onua FM/TV family.
While expressing her joy for McBrown, whom she referred to as her girl, Popular Comedienne Afia Schwarzenegger made fun of Captain Smart and others for lining up to welcome another employee.
While responding to the criticism, Captain Smart stated that he would even Tattoo the ace media personality on his body.
According to Smart, he had known McBrown for a very long time, going all the way back to when he worked at Fox FM in Kumasi.
"What I don't like is for people who don't know the struggles a person has been through, feeling pained because of their progress.
"Look, out of spite, I will even go and get a tattoo of McBrown on my back," he stated on the Onua Maakye programme of March 14. I will draw a photo of McBrown on my back," he stressed.