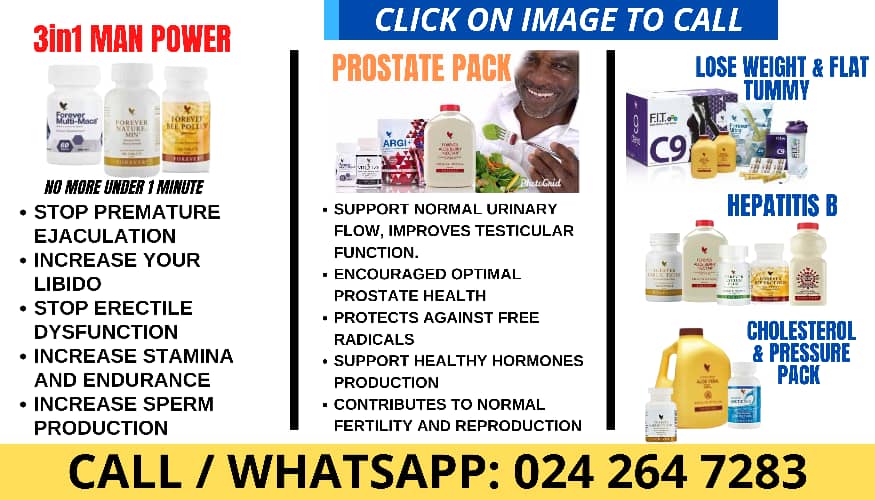 Carl Radke, 38, confirmed that he called off his engagement to Lindsay Hubbard, 37, and that their wedding is canceled. The Summer House star addressed his decision to end the relationship in a letter to his family and friends that was obtained by PEOPLE on September 11.
"Words cannot possibly express how difficult the last two weeks have been for Lindsay and I," Carl wrote in the letter. "We are so incredibly sorry to all of our guests for the confusion and lack of communication. We were left trying to figure out how this all exactly happened before we could even have the opportunity to determine the path forward amongst ourselves."
Carl and Lindsay got engaged in August 2022 and were supposed to tie the knot in Mexico in November 2023. News of the couple's split broke on August 31, just two weeks after Lindsay celebrated her bridal shower in NYC.
"There have been a lot of false narratives and misunderstandings that have made this all the more painful but sadly at this time we are not moving forward with the wedding," Carl continued in his letter. "The fact of the matter is Lindsay is devastated and I'm crushed with how all this transpired. I graciously ask for some patience and grace to heal and recover while we navigate this extremely difficult time," he added.
The Bravolebrity apologized to all the guests who already booked their flights and hotels for the planned destination wedding. "I don't take [this] lightly," Carl said. "We are super grateful for the love and support you have shown us and will do what I can to help with any costs associated with changing plans. "I'm sorry again this has become such a mess," he added. "Thanks for your unconditional love and support during this tough time. Will be in touch with further updates."
Entertainment Tonight broke the news that Lindsay and Carl split just before Labor Day Weekend. Sources told the outlet that the reality TV co-stars "were set to get married in November, but Carl told Lindsay he couldn't move forward with the wedding. ET's insider also confirmed that the breakup was filmed for season 8 of Summer House which is expected to premiere one early 2024. A source told US Weekly that Lindsay "was 100 percent blindsided by the engagement being called off" and has been "surrounded by friends and family" while dealing with Carl's decision.
Hours after the breakup news was announced, Carl was seen leaving his and Lindsay's New York City apartment. Lindsay resurfaced for the first time since the breakup news at her former co-star Jaclyn Shuman's wedding in Portugal on September 7. Lindsay and Carl met on the first season of Summer House but didn't start dating until late 2021. Carl proposed to Lindsay at Southhampton's Dune Beach with a 3.5-carat square cut diamond from Nicole Rose last summer while cameras were rolling for Summer House season 7.