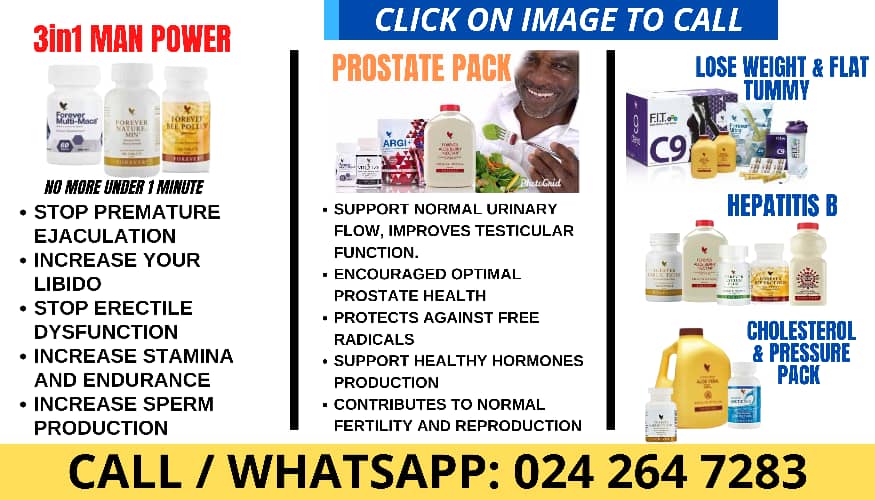 – Advertisement –
Ghanaian Gospel musician Diana Asamoah has reacted to wild claims made against her by her colleague in the industry Cecilia Marfo.
Cecilia Marfo few days ago went berserk and launched an attack on Diana Asamoah saying she collapsed her church.
According to her, she used to have over 400 church members but after Diana Asamoah's bad-mouthing her church, the members dropped to 40 members and this is a big blow to her.
Diana Asamoah said in response to the accusations made against her that it is obvious the church is not founded on the word of God.
She believes that since God does not exist in the church, it would be best for the remaining members to leave.
Cecilia Marfo can only be rescued by changing her behaviours and seeking God's face, according to Diana Asamoah, rather than blaming people and acting like a victim.
"She always does this when she has a program to promote so that people will sympathize with her. She did that the other time, and she's doing that this time around. I will suggest that the remaining people in her church leave because the church is not built on the strong tower of the most high God.
If she knew the Bible, she would not have even cried. Even Jesus when he started his Ministry had 120 people, but the number was reduced to 72 and later to 12. Jesus never cried. The only time he cried was during the death of Lazarus. So if you're losing your members you should rather look at reading Jeremiah 6:16," she said.