The embattled Gold trading and investment firm, MenzGold Ghana Limited in a letter signed by the CEO fo the company, Nana Appiah Mensah has ordered the staff of the company across all its branches to proceed on a compulsory leave.
According to the statement signed by NAM1, the order has become necessary as a result of a constant threat to lives and properties from aggrieved customers of the firm.
However, the branch managers of the firm across the country have all been transferred to the company's headquarters at Dzorwulu in Accra. The statement which was released yesterday, Wednesday 5th December stated that the directive takes effect from Monday, December 10th, 2018.
The staff is, however, to resume work on December 20 when "all outstanding entitlements including the end of year packages shall be fully disbursed".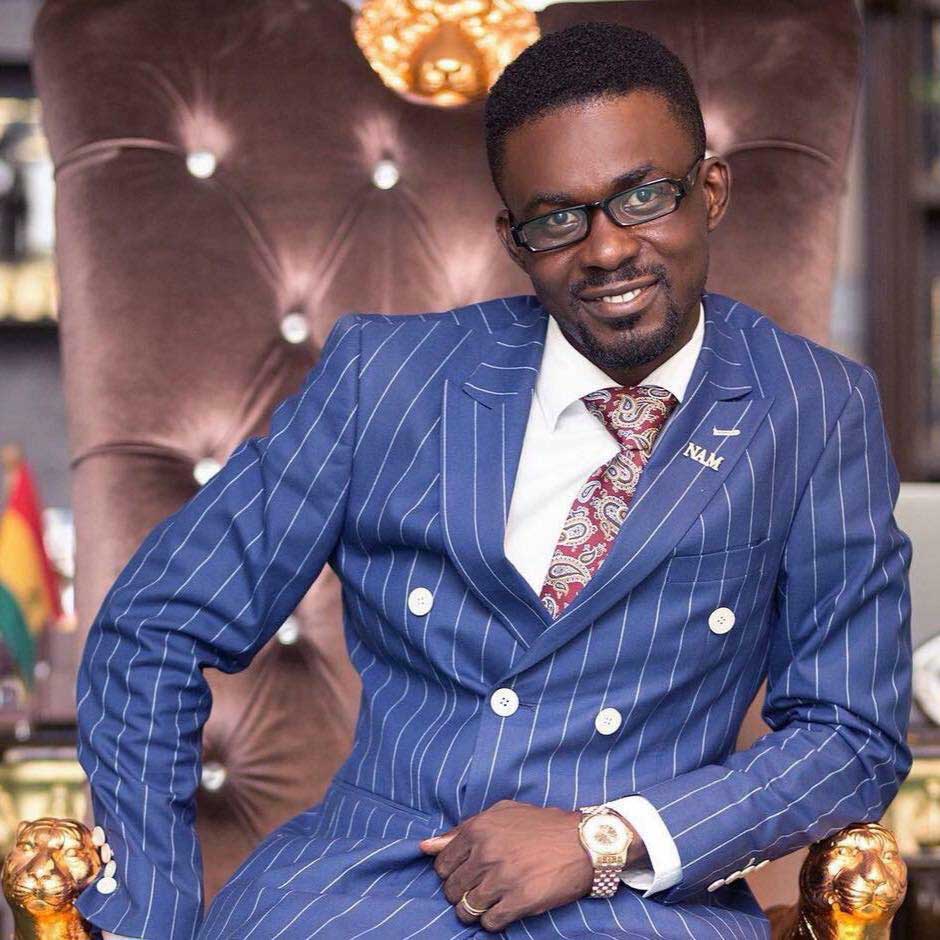 The statement insisted that the decision was taken "as a result of the incessant security threats" from customers on both the properties of the company and the staff members. Because of the threats, the current environment for the staff members is "not conducive for operational activities", the statement said.
"Continue to calm and keep the faith and be rest assured that we shall endeavor to ensure you have job security," the firm assured the customers.
Nana Appiah Mensah also assured staff members that the date for company's end of year staff durbar will be communicated by management soon and NAM1 will be there personally to address them on the challenges of Menzgold and the future of the company.
The chief executive, Nana Appiah Mensah thanked the staff for their cooperation, faith, confidence and "unmatched sacrifices" for the cause of the company.