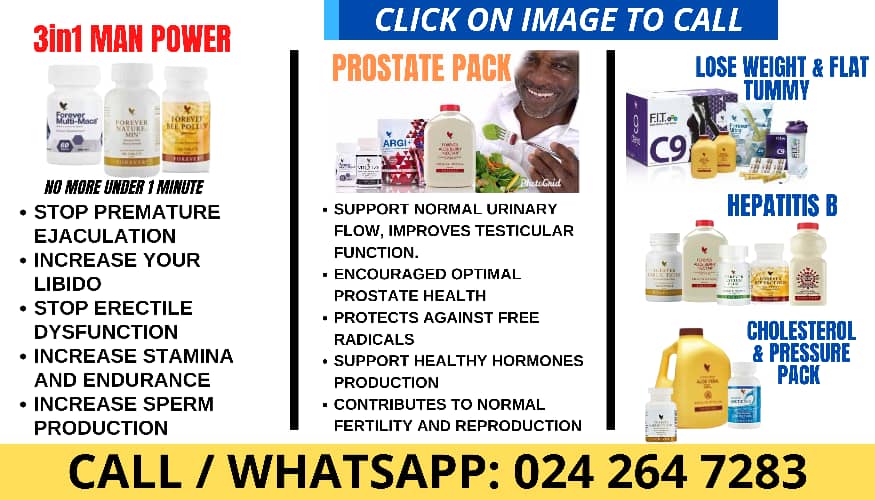 Ms Ama Esuon, Chief Executive Officer of the Philigat Group of Companies, has donated 30 maxi waste bins to the Agona West Municipal Assembly to assist in effectively managing sanitation in the Swedru township.
The presentation of the bins, which was made through the Swedruman Council of Chiefs, formed part of the celebration of the donor's birthday.
"This is my little contribution towards the environmental cleanliness of the Swedru Municipality, to prevent outbreak of diseases," Ms Esuon said.
She described Swedru as one of the bustling towns in the Central Region, and stressed the need for the residents to always ensure that the environment is tidy to avert the outbreak of cholera and other diseases.
She asked that the waste bins be placed at vantage points, especially business areas so that strangers and marketers could dispose of their waste.
She, however, cautioned residents to avoid dumping household refuse into them.
"I will like to emphasize that the bins are meant purposely for passer-by to prevent littering on the streets but not for household refuse," she stated.
Mr George Freeman, the Agona West Municipal Director of Environmental Health and Sanitation of the Assembly who received the bins on behalf of the Agona West Municipal Chief Executive, Mr Evans Onomah Coleman, expressed gratitude to the benefactor for the gesture.
He said for the past six years, the Assembly had not recorded any cholera case due to effective management of sanitation issues in the municipality.
"The Assembly has in place effective mechanism that helps the Environmental Health and Sanitation Department to be proactive to sanitation matters, which had led the Assembly to win the Sanitation League of Municipal and District Assemblies in the Central Region for the past six years," he stated.
Mr Freeman commended the chiefs, assembly members and other stakeholders for their contributions towards the success of waste management in the municipality.
Nana Kweku Esieni V, the Regent of Agona Swedru thanked the donor for demonstrating her civic responsibility through the offering of the waste bins.
He called on other citizens both at home and abroad to emulate her example towards building a healthy society.
He warned residents to avoid dumping their household refuse into the bins.