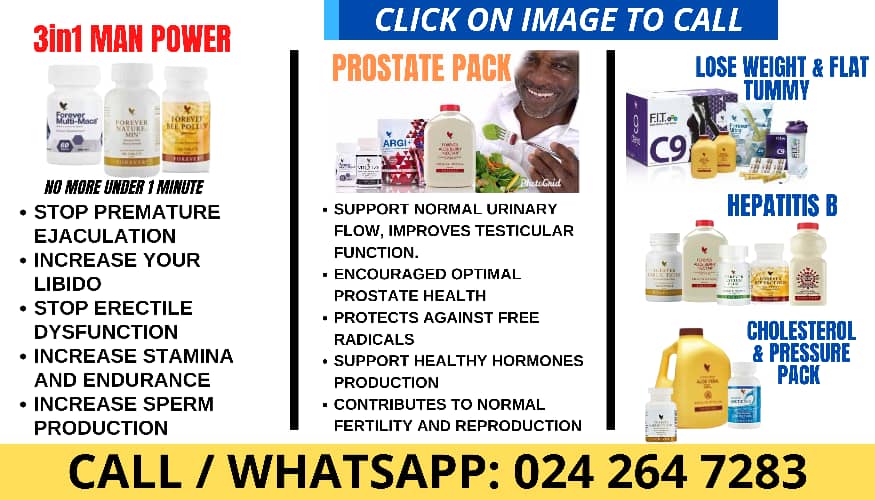 – Advertisement –
In a recent freestyle, American musician Chance the Rapper represented Ghana, the motherland, while rapping a few lines in Twi.
Chance also made enough to mention Osu and Kumasi, two Ghanaian townships.
Due to his tribute to Ghana in a recent dope freestyle, the American rapper is making waves.
Also Read: Chance the Rapper and Vic Mensa to host a concert in Ghana
Chance praised the two townships while rapping and incorporated some Twi language.
Chance also honoured Dr Kwame Nkrumah of Ghana, Dr Nnamdi Azikiwe of Nigeria, and the legendary Emperor Haile Selassie of Ethiopia in his subsequent line.
His line went: "Akwaaba medaase, that's the end of my speech. Tell them to spread the word from Osu to Kumasi."
"This for Dr Kwame, Selassie and Nnamdi." 
Also Read: Chance The Rapper vows to return to Ghana after his earlier visit
Watch the video below:
Read More: It was a miracle meeting Chance The Rapper – King Promise says, hints at collabo