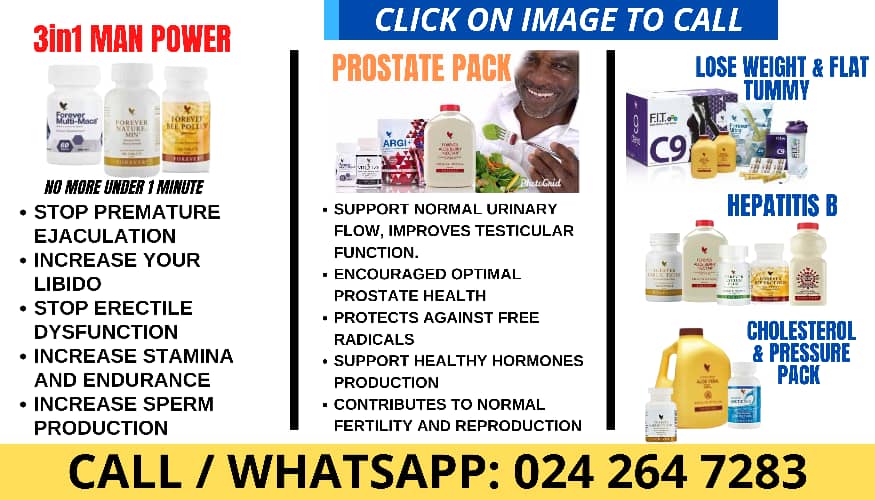 There have been rare chaotic scenes in the French parliament as President Emmanuel Macron used special powers to push through an unpopular pensions bill which aims to raise the retirement age from 62 to 64.
Boos and chants from left-wing politicians were heard in the national assembly (the lower house) as they sung lines of the national anthem in reaction to the news that the legislation could pass without the need for a vote.
The decision to invoke the special power – article 49.3 – was made during a cabinet meeting at the presidential palace, just minutes before the scheduled vote, as Mr Macron had no guarantee of gaining a majority in the assembly.
He argued the reforms are essential to ensure the pension system does not go bust, as the age and life expectancy of the population increases.
The move is expected to trigger motions of no-confidence in his government.
Earlier on Thursday, the senate (upper house) adopted the bill by 193 votes to 114, a tally that was largely expected since the conservative majority there backs the reform.
As the prime minister, Elisabeth Borne, tried to formally announce the decision in the assembly, left-wing politicians sung the national anthem. Some held placards reading "no to 64 years" while far-right leader Marine Le Pen called for her to resign.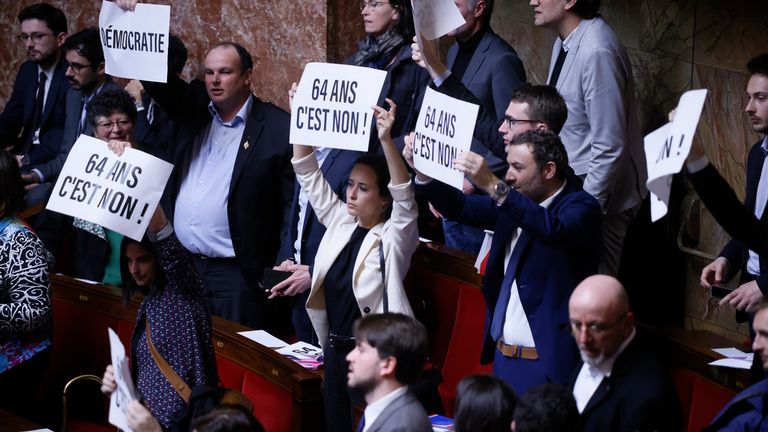 Other opposition politicians emerged from parliament to demand the government steps down.
Read more:
Suspect killed and six police officers injured in French house explosion during arrest
Paris resembles dump as more than 5,000 tons of rubbish festers on streets
UK to help fund detention centre in France under £480m deal to stop Channel crossings
The disruption led to the speaker briefly delaying the parliamentary session to try and restore order.
While chaos descended inside parliament, riot police gathered outside the building as the proposed pension changes have sparked major strikes and protests across the country.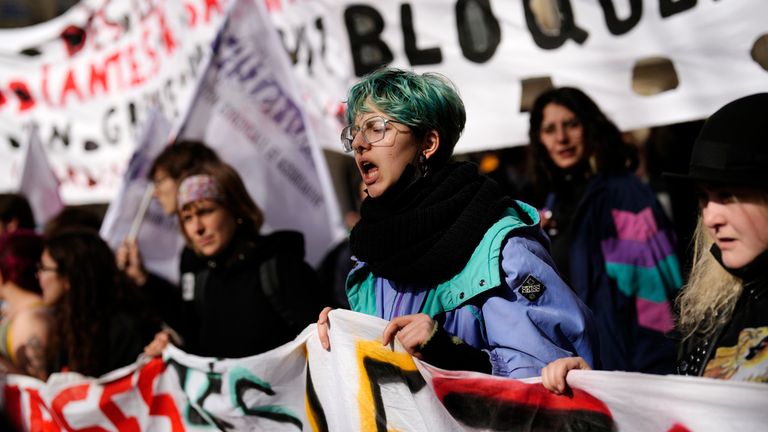 The move was called "a spectacular failure" by Jean-Luc Melenchon, the leader of left-wing political party France Insoumise (France Unbowed).
"This bill has no parliamentary legitimacy, no legitimacy from the street," he said at a protest outside parliament.
Police clash with protesters in France

Opinion polls show a vast majority of voters oppose the pension reforms, as do trade unions, who argue that there are other ways to balance the pension system account.
Socialist Party leader, Olivier Faure, earlier said the bill could unleash "uncontrollable anger" following weeks of rolling strikes and protests that have affected power production, blocked some shipments from refineries, and seen litter pile up on Paris streets.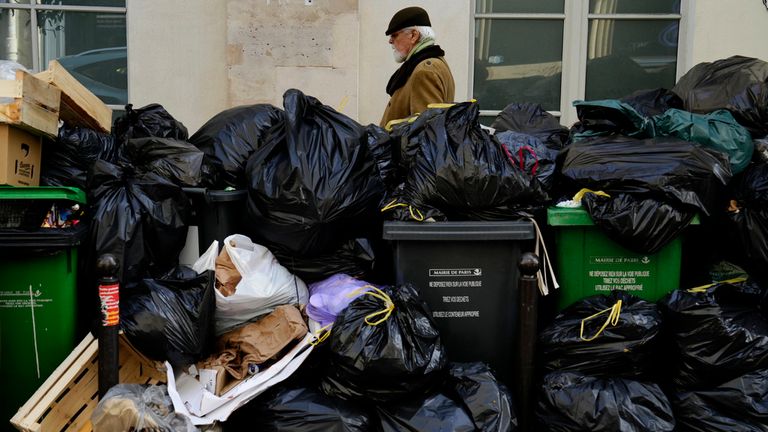 For a no-confidence motion to be adopted, it needs to be approved by at least half the seats in the lower house – that is currently 287.
If such a motion was successful, the government would have to resign.