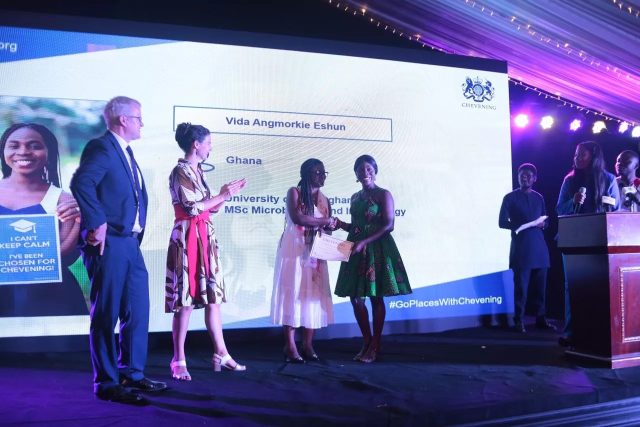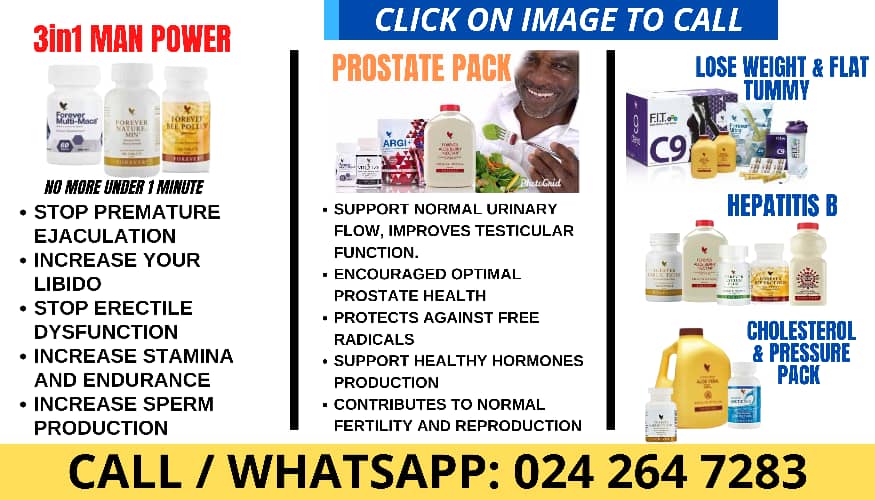 By Hannah Dadzie
This year, the Chevening Alumni Programme Fund (CAPF) has awarded £12,000 to the 'Ready to make it camp' STEM project in Sunyani. The project seeks to support promising youth in Sunyani to explore solutions to community challenges using STEM.
By introducing them to coding, robotics, practical science experiments with minimal resources, chess and real-life applications of design thinking and critical thinking, the project aims to inspire, encourage and equip the promising students to dream and apply themselves to practically address challenges they identify around them.
Founder of the project Nana Yaa Korankyewaa-Ayim said;
''The CAPF has been extraordinary in amplifying the impact of Cheveners like myself that desired to continue our impact in communities. For me, getting more young Ghanaians, especially females into STEM was a priority and CAPF ensured it was possible for 47 students which included 23 females''.
Sessions for this 4-day period were led largely by Chevening alumni to provide an opportunity for students to have extended contact and mentoring experience. Participants were awarded certificates after the weeklong project.
As the world continues to tackle major global issues such as climate change, international cooperation is more essential than ever.
Chevening seeks to build an international community of people who are committed to working together to drive positive change.
The Chevening Alumni Programme Fund (CAPF) is allocated annually on a competitive basis to projects that contribute to the development of Ghana and beyond.
Chevening Scholarships are the UK Government's global scholarship programme, funded by the Foreign, Commonwealth and Development Office (FCDO), partner organizations, and partner universities. The scholarships support study at UK universities – mostly one-year taught master's degrees – for individuals with demonstrable potential to become future leaders, decision-makers, and opinion formers.
Chevening began in 1983 and has developed into a prestigious international awards scheme. Chevening Scholars come from over 160 countries and territories worldwide, and over the past five years, we have awarded almost 10,000 scholarships. There are over 50,000 Chevening Alumni around the world who comprise an influential and highly regarded global network.
The name 'Chevening' comes from Chevening House in Sevenoaks, Kent – currently the joint official residence of the UK's Foreign Secretary.
Related