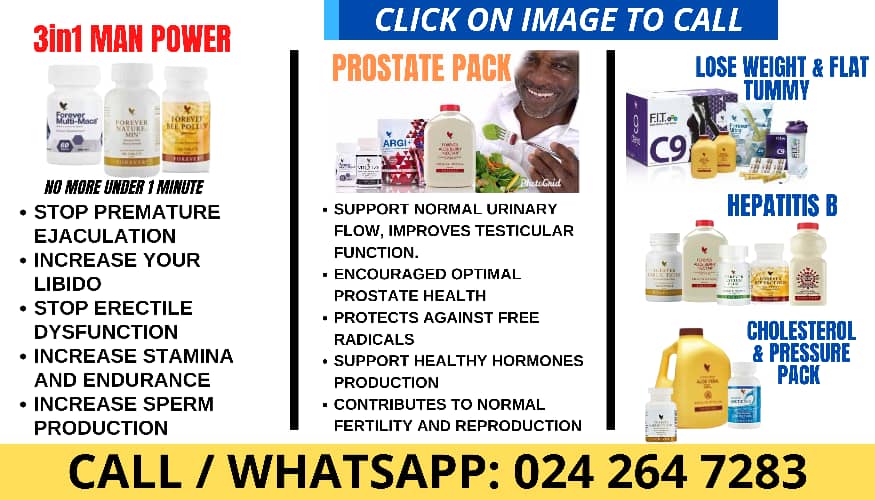 Okofo Kwamina Agyei IV, the Oguaa Aburahen has feted over 400 widow, orphans and vulnerable at Abura in the Cape Coast Metropolis.
The event was aimed at providing basic livelihood gesture to the beneficiary widows to assure them of greater esteem and ease of socio-economic integration.
As part of the celebration, widows were given food, music and entertainment, counseling, and material items as a way of sharing in their loss and condition.
Okofo Agyei said the initiative was part of his vision to help the vulnerable in the community, adding that the gesture was geared towards alleviating the plight of widows and orphans.
He indicated that the various activities were to give widows and orphans reason to smile and feel a part of the society, adding that it was to pay particular attention to their struggle to have the basic needs of food, clothing and shelter after going through painful experience of mourning and sometimes degrading burial rites and other forms of widow abuse.
"Over the years, the Ghanaian society has been afflicted with problems of hopelessness for widows and street children such victims are in these circumstances with no fault of theirs.
We entreat widows here to be strong and to work hard to be financially independent as they prepare for life's eventualities," he said.
The Chief explained that the children of these widows were sometimes exposed to uncouth behavior, leading to increased social vices among them that put themselves and other people in danger, which eventually make them burdens to their families and the society.
He called for peace and unity among families within the area to foster development in the area.
'Abura needs to grow and develop but we need to be one and reason equally to pave way for the development'
He called on investors to visit the area and construct factories and open businesses to reduce the unemployment rate in the area.
In an interview with a widow, Agnes Amponsah, indicated that losing a partner could sometimes be devastating, adding that some of their loss was magnified by a long-term struggle for their rights and dignity, as well as basic needs for themselves and children.
"Over the years, the life of a widow is stigmatized, shunned and shamed, and many of these abuses go unnoticed, or even seen as normal.
While others see it as a curse, others even associate it to witchcraft.
Such ideologies have led to abused of many widows, but now due to civilization, some of these activities have ceased," she said.
She appealed to the mothers and the care givers to use their limited resources to invest in the education of the children for them to have a better future, rather than on things that will not bring development to the society.