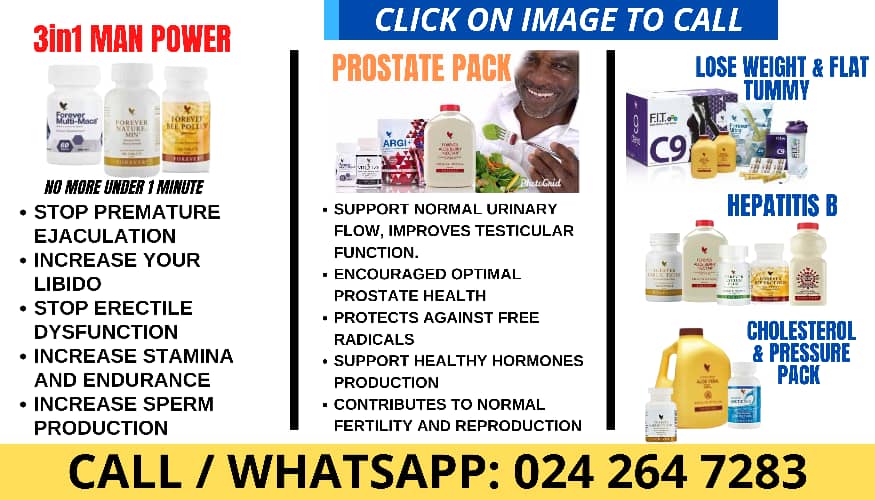 By: Gloria Atiase
Statistics available at the Eastern Regional Office of the Department of Children indicate that 14 Child Trafficking Victims were rescued in 2021 compared to only one reported case and rescue made last year.
Two major issues posing serious challenge are Teenage pregnancies and Child Prostitution which are a new phenomenon emerging in the New Juaben South Municipality.
The Acting Eastern Regional Director of the Department of Children, Emmanuel Nana Osei, made the revelation in an exclusive interview with GBC News in Koforidua.
He noted that that the Department of Children has identified galamsey prone areas and areas around Afram Plains as places where Teenage Pregnancies and Child Trafficking incidents are high.
He appealed for support from stake-holders to deal with the issue.
"Currently the main issues we are facing is Child Trafficking and Child Prostitution which is coming up. Our data shows that girls come from others areas to engage in prostitution in Koforidua and go back". Mr. Osei hinted that the cases are rampant in the rural communities and spoke about some interventions that the Department has put in place to curtail the incidence.
"We have something called the Regional Child Protection Committee, where we bring all stakeholders on child protection together. We the Social Welfare, health, education, DOVVSU to discuss and build programmes to help the girls."
"We also have the girls back to school programme aimed at maintaining pregnant girls in schools".
The Acting Regional Director explained that several reports have been received on abused children from people who call or visit their offices to report the cases and urged the public to volunteer information to his office, Social Welfare Department, DOVVSU or the Police for prompt action.
Citing parental neglect as one of the major problems facing the region, Mr Osei advised parents to be actively involved in the upbringing of their children.
"Know their friends and monitor their activities to know what they are engaged in. We realize that the major problem in the region is child neglect. Parents should draw their children close to themselves and monitor their activities, he suggested.
CLICK HERE FOR MORE GENERAL STORIES