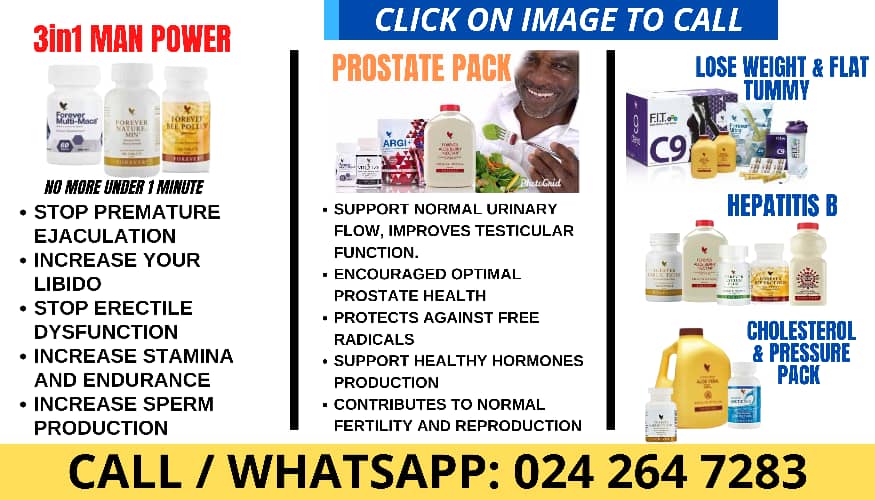 Digital Content Creator, Kobby Kyei has lamented the lack of local content for children in Ghana and called on influencers to consider children in their content creation.
According to him, cartoons, the most watched content by children in Ghana, contain foreign elements which are deviations from the ideal Ghanaian society and norms.
"…even with the cartoons that we are talking about, you and I know that those cartoons that the children are watching at home are not our cultural values. it has got nothing to do with our society, it has got nothing to do with what we hold as African", he stated.
In a phone interview on the GTV Breakfast Show, Kobby Kyei disclosed that he is passionate about the rejuvenation of local content for children because the consumption of such content as GTV's By the Fire Side during his childhood helped in shaping his mindset and introduced him to Ghanaian values.
He added that it also helped bridge the gap between the poor and the rich and should be passed down to the younger generation.
Speaking on the way forward, the digital content creator called on stakeholders to support and encourage the creation of African cartoons.
"It's about time that Africans come together to create their own cartoon walls. We must encourage the youth who are into technology to create cartoons that represent Ghana, cartoons that represent Africa for the children so that at the end of the day, they don't sort of emulate what the western world are directly or indirectly teaching our children", he stated.