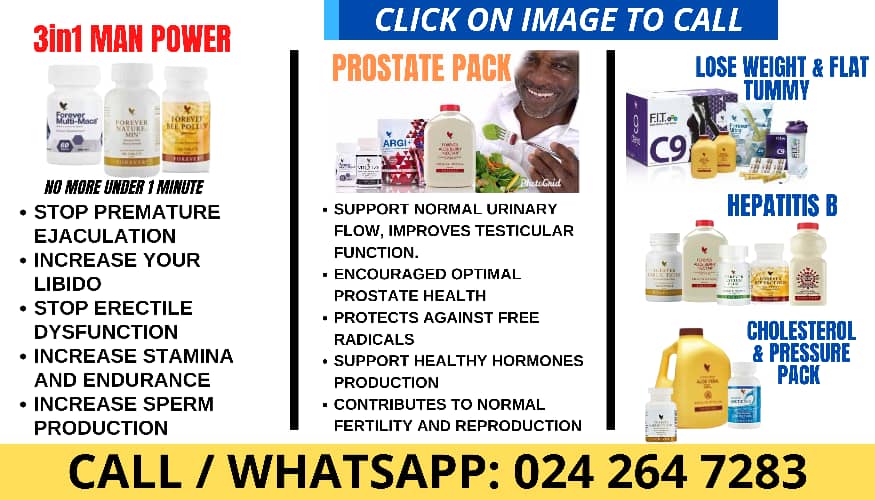 At least 26 people have died in a fire at a coal firm's offices in northern China.
Dozens of workers were also injured in the blaze, which ripped through the four-storey Yongju Coal Company building, in Lvliang city, Shanxi province, just before 7am local time on Thursday.
Officials said emergency services evacuated 70 people from the block, with 63 of them taken to hospital for treatment.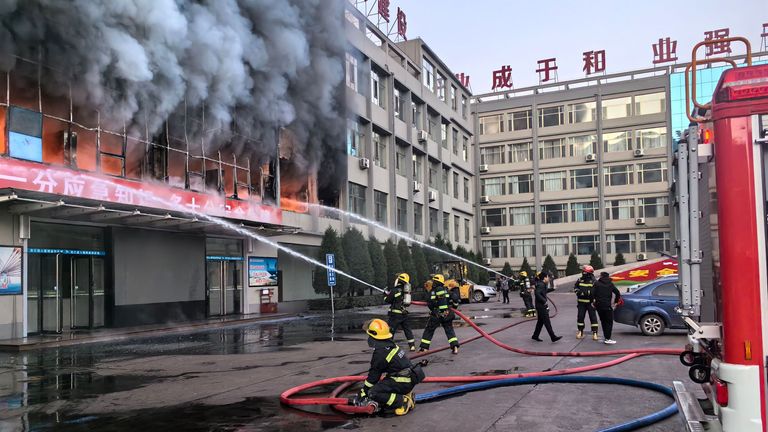 The building affected included offices and dormitories – and no coal was being mined at the scene, local media reported.
The fire was brought under control by the afternoon, officials said.
Most of those who died were staff at the firm.
Read more world news:
US and China to reopen direct military communications
Women and children rescued after armed gang surrounds hospital
It comes amid growing concern over fire safety in China following a series of recent deadly blazes.
At least 29 people were killed in a hospital fire in Beijing earlier this year.