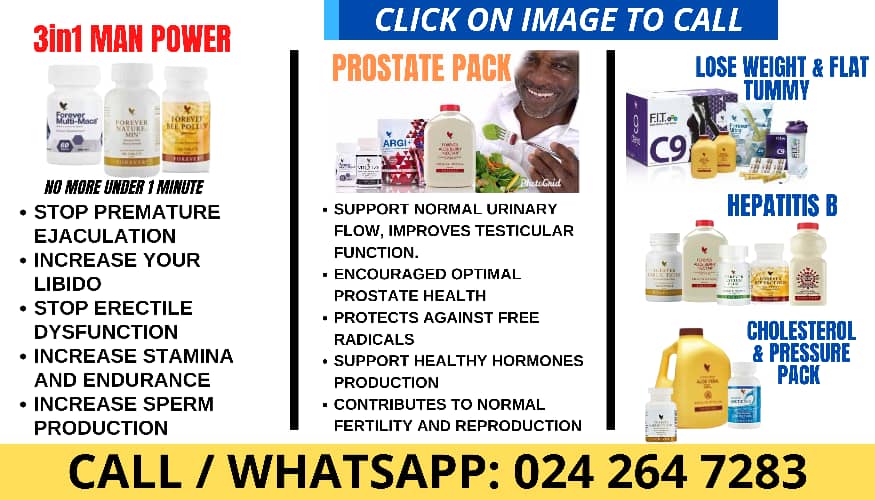 The Commonwealth Human Rights Initiative (CHRI), Africa Office has engaged some selected pupils of the Adabraka Cluster of Schools to mark the 2023 Commonwealth Day Celebrations.
The engagement formed part of efforts to encourage the young people to realise their roles as future leaders and take an active part in shaping a sustainable and peaceful common future for generations to come.
The Adabraka cluster of schools is made up of seven Basic Schools: Nii Amugi, Calvary Methodist 1 & 2, Grey Memorial, All Saint Anglican, Rev Ernest Bruce and Khairyah Islamic Basic
Ms Mina Mensah, Executive Director of CHRI, Africa Office, called on the Ministry of Education to inculcate the study of Commonwealth, its benefits and values into the curriculum of students.
This year's Commonwealth Day Celebrations is on the theme, "Forging a Sustainable and Peaceful Common Future."
She said some students had the idea of what the Commonwealth was about, but most of them did not understand it stood for "And I think it is because unlike previously where conscious effort is made to teach students about the Commonwealth and its values, it is dying out not only in Ghana, but a lot of countries and people do not even know about it," she added.
Ms Mensah noted that Ghana was a member of the Commonwealth and that there was the need for the upcoming generations to know about it.
Madam Brenda Benedicta Attuquayefio, the School Improvement Support Officer (SISO), Adabraka Cluster of Schools commended CHRI-Africa Office for choosing the cluster of schools to commemorate the Commonwealth Day.
The CHRI has been implementing various activities annually to mark the celebration by Member States of the Commonwealth on the second Monday of March every year, to promote the understanding on global issues, international co-operation and the work of the Commonwealth.
This year the CHRI Africa Office sought to encourage students to realise their roles as future leaders.