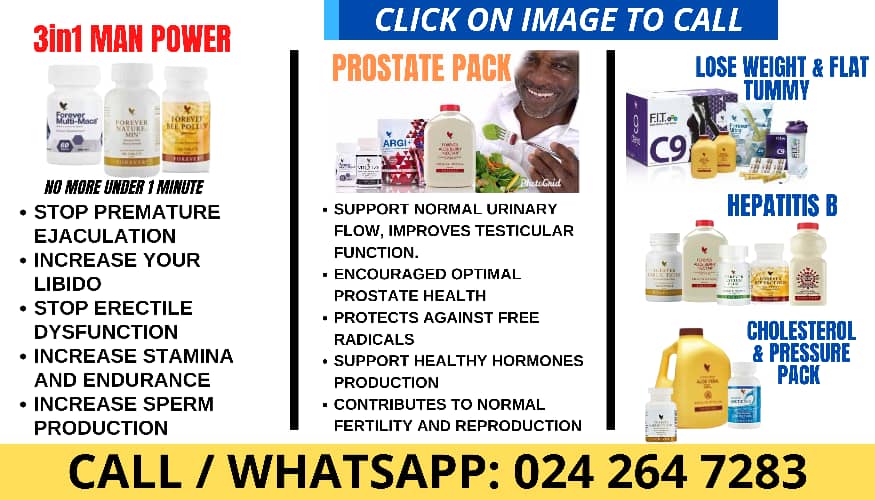 In anticipation of the 2024 general elections, Citizens Watch Ghana's Executive Director, Simon Asore, has delivered a compelling message to the people of Ghana. With concerns about potential election-related violence looming large, Asore emphasizes the need for Ghanaians to prioritize their safety in the face of these looming challenges.
Addressing the media in Sunyani, within the Bono Region, Asore's concerns are rooted in the recent assaults on media personnel by political party hooligans, often referred to as party foot soldiers. These individuals, motivated by the perception that certain media commentaries have been detrimental to their political party's image, have resorted to criminal actions.
Asore asserts that these violent incidents foreshadow the possibility of tumultuous events during the 2024 general elections. With this in mind, he passionately advises Ghanaians, particularly the youth, to exercise caution before, during, and after the elections. He specifically warns the youth against accepting offers from politicians to engage in the theft of ballot boxes, as such actions could place their lives in grave danger.
The Executive Director calls upon Civil Society Organizations (CSOs), the media, security agencies, religious leaders, and all key stakeholders to unite in educating the public about the paramount importance of peaceful, violence-free, and fair elections. The involvement of these entities is seen as a crucial step in creating awareness and fostering a sense of responsibility among citizens.
Furthermore, Asore urges the Electoral Commission to champion a transparent electoral process by engaging with all political parties and stakeholders. The aim is to gather their inputs, ensuring a level playing field that is built on trust. This transparent approach is vital to guarantee that the results of the election are embraced and accepted by all segments of the population.
With a looming electoral showdown in 2024, the message from Citizens Watch Ghana serves as a powerful reminder of the importance of safeguarding democratic processes and ensuring that the elections are conducted with fairness and peace at the forefront. The call to vigilance and safety resonates strongly, and the involvement of various stakeholders, including CSOs, the media, and the Electoral Commission, is instrumental in preserving Ghana's democratic values.