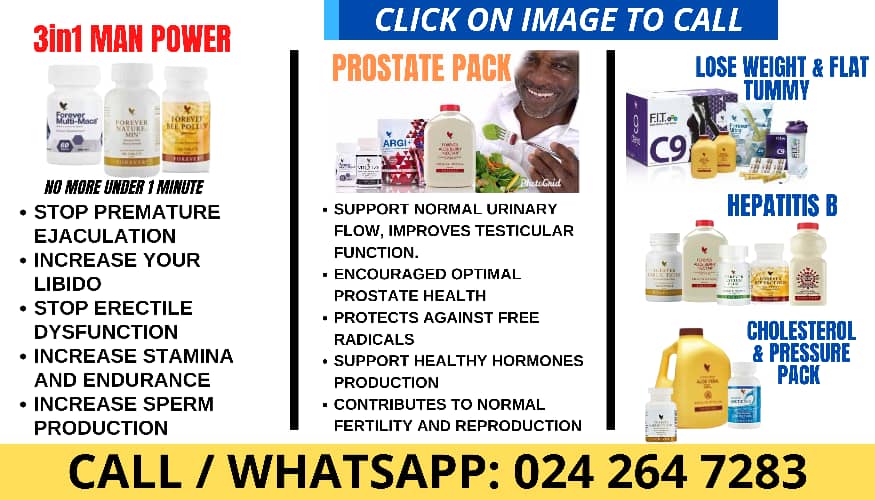 By Doreen Ampofo
The United Nations Educational, Scientific and Cultural Organization, UNESCO has expressed worry about attacks on journalists reporting on climate issues following a number of reports which show that about 75 percent of attacks on journalists since the 2015 Paris Agreement have been against climate journalists.
According to the UN agency, the high rates of impunity against environment and climate journalists are condemnable and calls on governments to investigate such attacks and report back to UNESCO. The UNESCO Regional Advisor on Freedom of Expression and the Safety of Journalists, Lydia Gachungi revealed this in Kenya in an interview during a workshop for East and West African Journalists on Circular Economy.
The studies conducted by Reporters Without Borders in 2021, and another one by the European Federation of Journalists were corroborated by the findings of an analysis by the Committee to Protect Journalists.
The findings said climate journalism is the most dangerous field of journalism now, after war reporting. In Ghana, journalists such as Erastus Asare Donkor have received threats for reporting on damages caused to the environment by to illegal mining.
A member of parliament was seen on live TV instigating attacks against Erastus, asking that he be beaten.
In the interview, the UNESCO Regional Advisor on Freedom of Expression and the Safety of Journalists Lydia Gachungi said high political and business interests account for the increased attacks.
We have different players and stakeholders just like any other case where normal citizens attack journalists not just the security organs, she noted. Madam Gachungi said;
"There are business people involved, the people who want to use the opportunity to benefit themselves and journalists are uncovering issues to do with corruption, misuse of donor funding, misreporting on what is happening on the ground, and things that perhaps some countries might want to protect their image from the global community."
The UNESCO Regional Advisor on Freedom of Expression and the Safety of Journalists Lydia Gachungi explained that when journalists get into such spaces where they're exposing corruption, negligence and laid-back approaches, then they are at risk.
She said the exposure and the high rates of impunity and those that are being reported also to the duty bearers should be addressed.
She said UNESCO asks governments to send reports on the number of journalists that have been killed or attacked in a country or region as well as what the governments have done about the attacks. Other activities by UNESCO includes training for judges that are handling attacks on journalists, training for police training for prosecutors and for lawyers.
The workshop which brought together journalists from East and West Africa also discussed UNESCO's development of a Handbook on Disaster Risk Reduction for African Journalists and a Review of the Training Manual on Environmental Journalism.