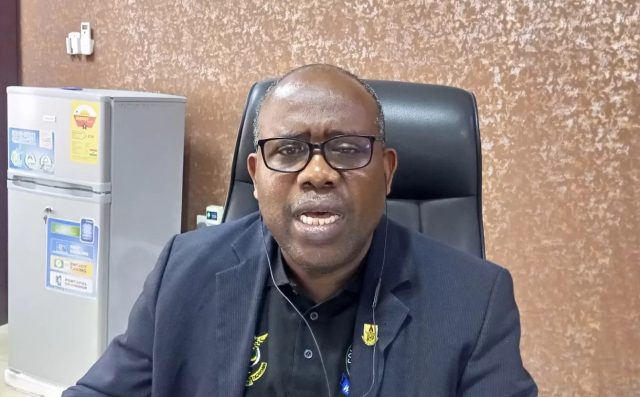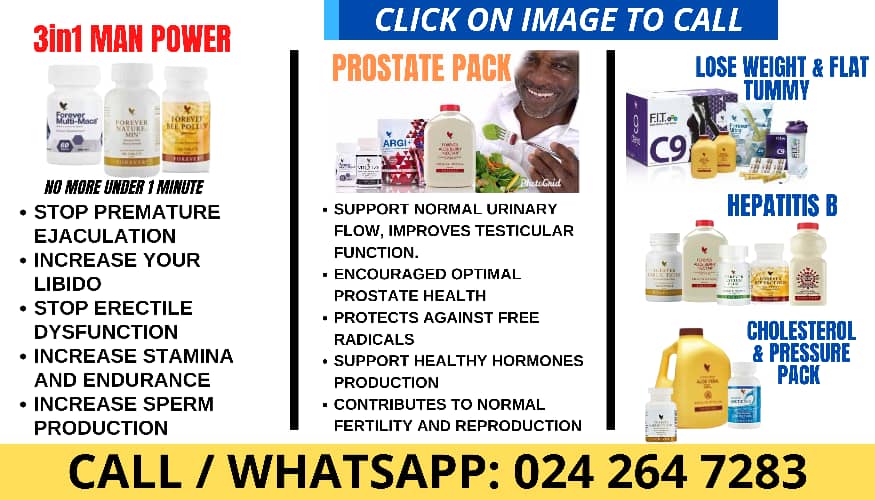 By: Nicholas Osei-Wusu
A Climate Scientist at the Kwame Nkrumah University of Science and Technology, KNUST, Professor Leonard Amekudzi, has urged the government to alert its specialized agencies to activate their disease surveillance system for early detection and management of a possible outbreak of the Cerebro-Spinal Meningitis or CSM next year. 
There would as well be possible high cases of dehydration and related health problems.
Professor Amekudzi similarly advised the Ministry of Food and Agriculture and its departments to prepare for drought-related crops production challenges that could affect food production because crop varieties that cannot withstand prolonged drought could be seriously affected as the country is to experience a climate change phenomenon known as high Solar Proton event next year.
Professor Amekudzi, who is also the Provost of the College of Sciences of the KNUST, gave the hint in Kumasi, in an exclusive interview with our Ashanti Regional Correspondent, Nicholas Osei-Wusu.
The Climate Scientist predicted that countries within Sahara part of Africa, including the northern part of Ghana, are likely to experience a phenomenon called High Solar Proton event that will cause an extreme high atmospheric temperature of more than one degree Celsius above the normal temperature. 
This is what is likely to lead to excessive heat and drought 
"March is the warmest temperature so if the temperature was supposed, say in Kumasi, the maximum temperature is 37 degrees xelcius, there would be one or something degrees more than what we receive as normal the temperatures would be above normal', he emphasized.
 Responding a question about what the implications could likely be, Prof. Amekudzi said "if you have warmer temperatures, definitely there would be direct effects, including health, such as dehydration, CSM disease that is high temperature related. So my advice is that, the surveillance should be there so that next year, they could pick high signs of the disease."
Professor Amekudzi advised members of the public to also prepare and plan their lives around the likely unfriendly weather changes next year so as to adapt and mitigate any possible impact that could have on them.
According to  Prof. Amekudzi,  climate change is not only real, but has come to stay with humanity with its various features and effects. Ghana, in particular, he advised, must accept the phenomenon and rather determine the best adaptation and mitigation measures against its harsh impacts, which he observed, usual impacts the weak and vulnerable in society the most. 
The Provost of the College of Sciences of the KNUST attributed the overflow of water in the Akosombo Hydro Dam to another feature of climate change known as El Nino, a phenomenon that causes more rains and occurs approximately every five years, saying that, Ghana could likely experience a similar situation in 2028.
Professor Amekudzi said, to avert a recurrence of the situation that forced the Volta River Authority, VRA to spill excess water from the Dam to cause a disaster downstream, Ghana must employ the use of Artificial Intelligence, AI to develop a model for accurate seasonal forecasting to allow for adequate planning by the state.
Additionally, the Climate Science Professor advocated that government constructs more irrigation dams in communities downstream of the Volta Lake that will absorb excess water from the Akosombo Dam to avoid flooding while helping with an all-year round agricultural production in those communities.
 He urged also farmers to adopt climate smart agricultural practices so as to remain competitive in the business. 
Related