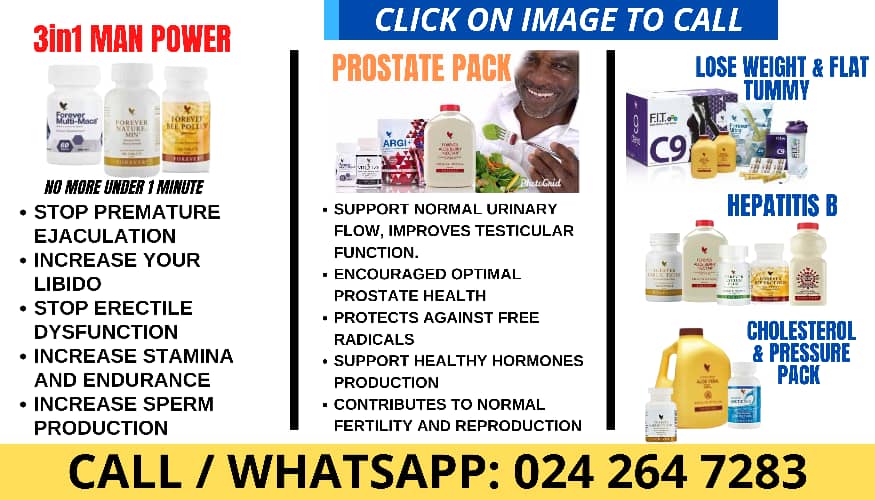 Co-Develop, an international non-profit fund that supports countries to build and adopt digital public infrastructure (DPI) at population scale, has provided a grant to Media Foundation for West Africa (MFWA) to train a select group of journalists from West Africa on how to report on DPIs.
Senior Director at Co-Develop, in charge of investments in Africa, Robert Karanja disclosed this to Techfocus24 on the sidelines of the launch of the State of Inclusive Instant Payments Systems (SIIPS) in Africa Report by AfricaNenda in Addis Ababa, Ethiopia.
Co-Develop was a partner for a journalists workshop a day before the SIIPS Report launch, where he explained that the mission of the organization is mainly to support developing countries to adopt inclusive and safe DPIs, covering digital identity, payments and data exchanges.
According to him, as part of Co-Develop's drive to ensure that the general population of Africa better understands, uses and benefits from DPIs on the continent, "We have invested in MFWA to build the capacities of journalists from ten West Africa countries to enable them to report adequately on DPIs."
He said the journalists are currently undergoing the training ahead of the West African Media Excellence Awards (WAMECA) slated for this weekend, which he will be attending to interact with the first cohort of journalists who benefitted from the training.
Robert Karanja said beyond training journalists on DPI reporting in Ghana, Co-Develop also considers Ghana as one of the leading lights on the continent in terms of DPI, and "we are very interested in continuing to engage and invest in Ghana across various parameters."
African Footprints
He said Co-Develop is working on a number of very exciting projects across Africa, which include support for the Zambian government in a DPI for a farmer-support program, working with the Ugandan National Information Technology Authority and the National Identity Authority to fine tune their national ID system and government e-service platform.
Co-Develop is also working with the National ID Authority in Ethiopia to establish an inclusive national ID system, particularly around use cases, and
they are also speaking with the Kenyan government as well as the bankers' association on their privately-owned instant payments platform, Pesalink.
"We are also working with and speaking to various non-profit institutions, civil society organisations (like AfricaNenda) and other regional stakeholders so that we can advance digital public infrastructure from an African perspective," he said.
Beyond Africa, though, Co-Develop also have footprints in Brazil (Latin America), and in large population Asian countries like Indonesia, the Philippines and Bangladesh.
Keen on Data Protection/Privacy
Robert Karanja noted that Co-Develop is very keen on data protection in deciding which country and or organization to support in the development of a DPI.
According to him data is the new oil and it's valuable for governments who want provide efficient services to citizens; and also to the private sector because it enables them to determine their consumer needs; so data sharing is critical to providing efficient services.
"But as we share data it is also very important that we have data protection laws that determine how we store, use and share data, and also what the privacy of the individual is within that spectrum," he said.
He said it is unacceptable for entities holding public data to share or sell that data to any and everyone indiscriminately, for profit, without the express consent of the individual owners of that data.
"We at Co-Develop believe that individual citizens must be able to determine when they give their data, how it is used, who has access to it and they should be able to provide or withdraw consent at will," he said.
Robert Karanja believes that so far, data protection in Africa is growing, with certain jurisdictions, like Ghana, having been on that road for a while, and Ethiopia coming onboard recently, with Kenya also holding its own in that space.
He said the continent can do much better, adding that there is no need to reinvent the wheel, as others can learn from countries on the continent which have advanced conversations around data protection.
Source: Peacefmonline.com
Disclaimer

:

Opinions expressed here are those of the writers and do not reflect those of Peacefmonline.com. Peacefmonline.com accepts no responsibility legal or otherwise for their accuracy of content. Please report any inappropriate content to us, and we will evaluate it as a matter of priority.
Featured Video