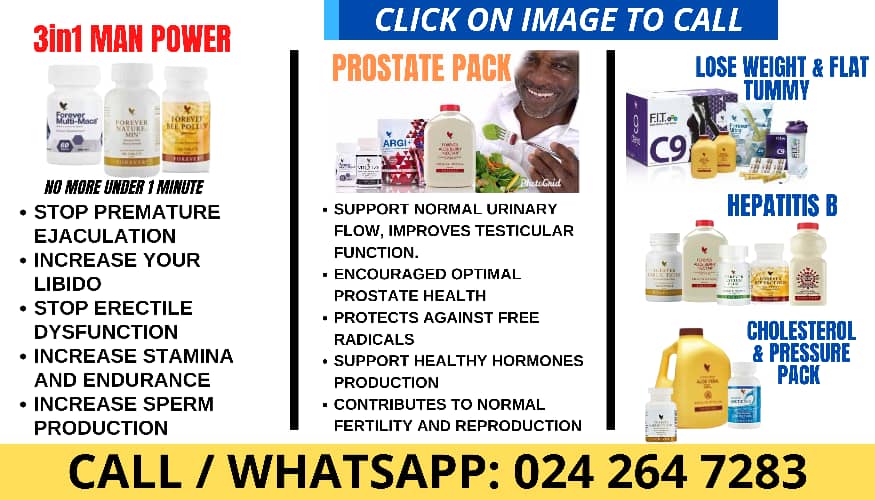 Commercial drivers have been advised to avail themselves of refresher training aimed at improving their knowledge, professional skills and attitudes that will help prevent road traffic accidents.
Ms. Shirley Tony Kum, Corporate Communications Manager of Vivo Energy Ghana, who made the call, said most drivers learnt on the job without going through formal training sessions and it was important for them to periodically avail themselves of training to help revive their skill set.
Speaking at the launch of the 2023 "Stop, Think & Drive" Road Safety Campaign in Kumasi, she indicated that a change in behaviour and a culture of safe driving could save millions of lives on the roads.
The campaign, according to her, was launched about three years ago by Vivo Energy Ghana and other stakeholders in road safety with the intention of reducing number in road accidents, saving lives and protecting communities.
So far, about 300 high-risk commercial drivers and motorcyclists have benefitted from the training, and 700 more are yet to be trained in other parts of Ghana.
It is expected that in Kumasi, the team will roll-out defensive driving training at selected lorry terminals and train drivers in basic skills for administering first aid in emergency cases.
Ms. Kum observed that the campaign had since its inception impacted positively on drivers' behaviour and further reduced road crashes and incidents in Ghana as per the statistics from the Ghana Police Service.
She said the company would continue to collaborate and support law enforcement agencies to ensure that traffic regulations were upheld.
Mr. Amos Abakah, Ashanti Regional Manager, Drivers, and Vehicle Licensing Authority (DVLA), said drivers should see such educational efforts as initiatives that improved productivity and performances.
He said it was imperative that the attitudes of drivers were shaped towards obeying traffic rules and regulations so that they would behave right even when no police personnel were monitoring their movements.