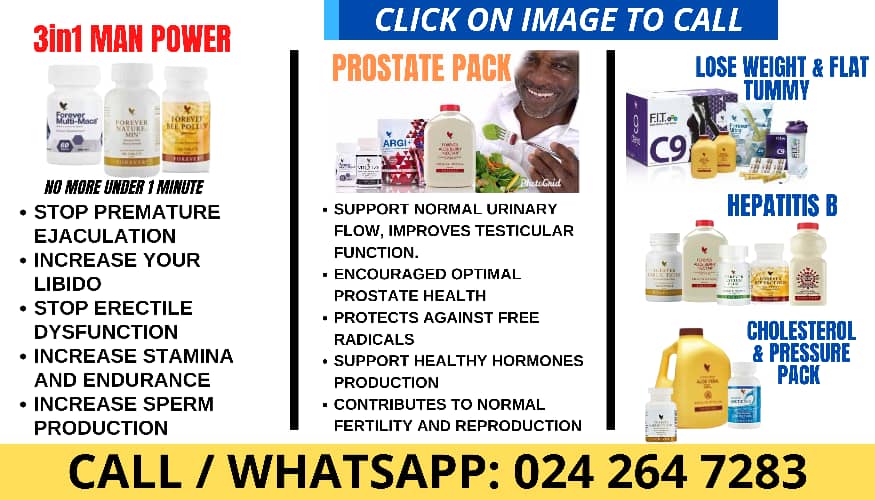 Members of the Northern Regional Re-integration Committee on Witchcraft Accusation and Disbandment of Alleged Witches Camps, have condemned lynching of two persons at Zakpalsi in the Mion District of the Northern Region over witchcraft allegations.
Hajia Adam Lamnatu, Secretary to the Committee, who read a statement at a press conference on behalf of Members of the Committee in Tamale, said "This is barbaric and an affront to Human Rights, especially as Ghana has signed onto a number of international human rights conventions including the Convention on the Elimination of All Forms of Discrimination Against Women (CEDAW)"
Members of the Committee are ActionAid Ghana, Songtaba, Commission on Human Rights and Administrative Justice, Domestic Violence and Victims Support Unit of the Ghana Police Service, Department of Gender Children and Social Protection and representatives of traditional and religious leaders.
Safura Imoro, in her early 40s, and Mba Cherefo, an aged man, were lynched in the early hours of Sunday, May 07, 2023, over witchcraft accusations.
Hajia Lamnatu said "This is particularly worrying as Madam Safura Imoro, who was lynched at the forecourt of the Zakpalsi Naa's Palace, left behind seven children."
She called on the Police to act swiftly on the issue to bring the perpetrators to book and give justice to the families of the victims.
She said, "This is a clear case of alleged murder, and there should not be any interference to give the Police the space to do their investigation."
She appealed to Parliament to hasten the passage of the Anti-witchcraft Bill into law to help address the prevalence of witchcraft accusations and safeguard the fundamental rights of victims.